Tracking mechanisms for ballot boxes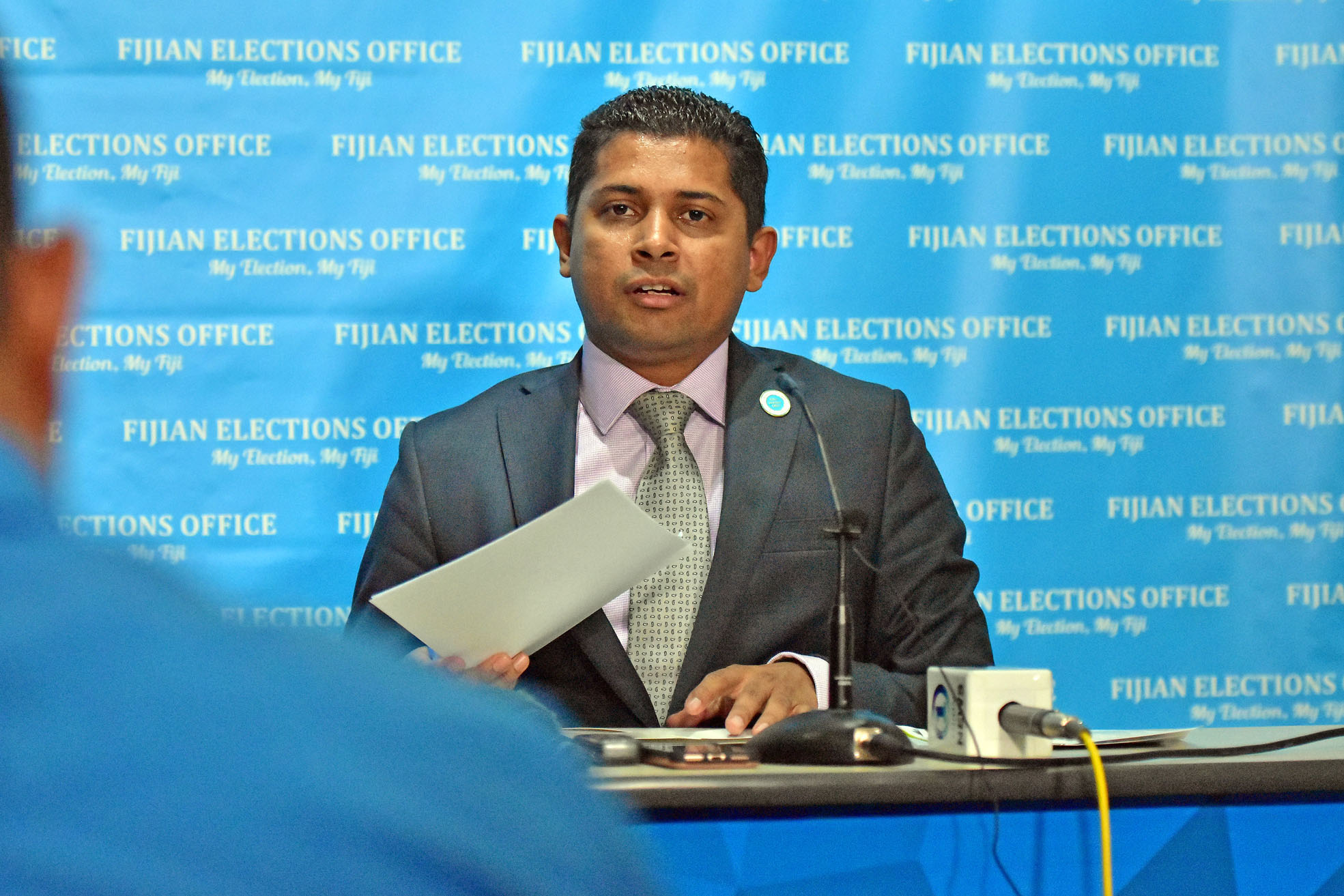 THE Fijian Elections Office has two tracking mechanisms in place for the ballot boxes for the coming general election, says Supervisor of Elections Mohameed Saneem.
He said the two mechanisms were called the electronic mechanism and the direct manual system.
"On the side of the ballot box, there are stickers pasted on this box with the details of the ballot box, the venue, the code, the name of the polling station. The same sticker is pasted on this side of the ballot box, this is to ensure if one of the stickers goes out during transit we can still locate the ballot box destination," Mr Saneem said.
"On this side is a manual tracking form. The manual tracking form tracks this box, where it goes from here, who receives, they sign, what is in the container, all these details are recorded in this tracking form.
"This tracking form allows us to trace who had last custody of this box."
Mr Saneem said FEO operations team in Suva would be able to get real live time data to track the exact location of the ballot boxes.