Top judge hits out at Samoa's return to corporal punishment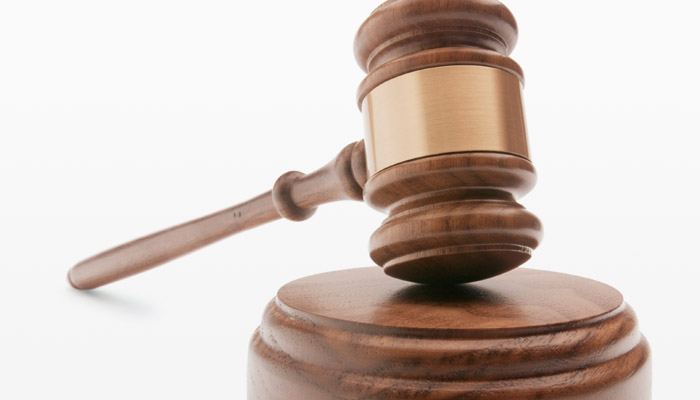 A Samoa Supreme Court judge has told a United Nations body the government's decision to allow teachers to use "reasonable force" in schools is a backward step.
Speaking as a member of the UN Committee on the Rights of the Child, Judge Vui Clarence Nelson said the government had previously assured the UN that corporal punishment had been abolished.
But the Samoa Observer reports Justice Nelson as saying the country seems to be backing out of this promise.
The judge called the move a retrograde step and said the government could not pretend the new policy was not corporal punishment.