TISI Sangam supports Catholic church's call
24 January, 2019, 7:31 am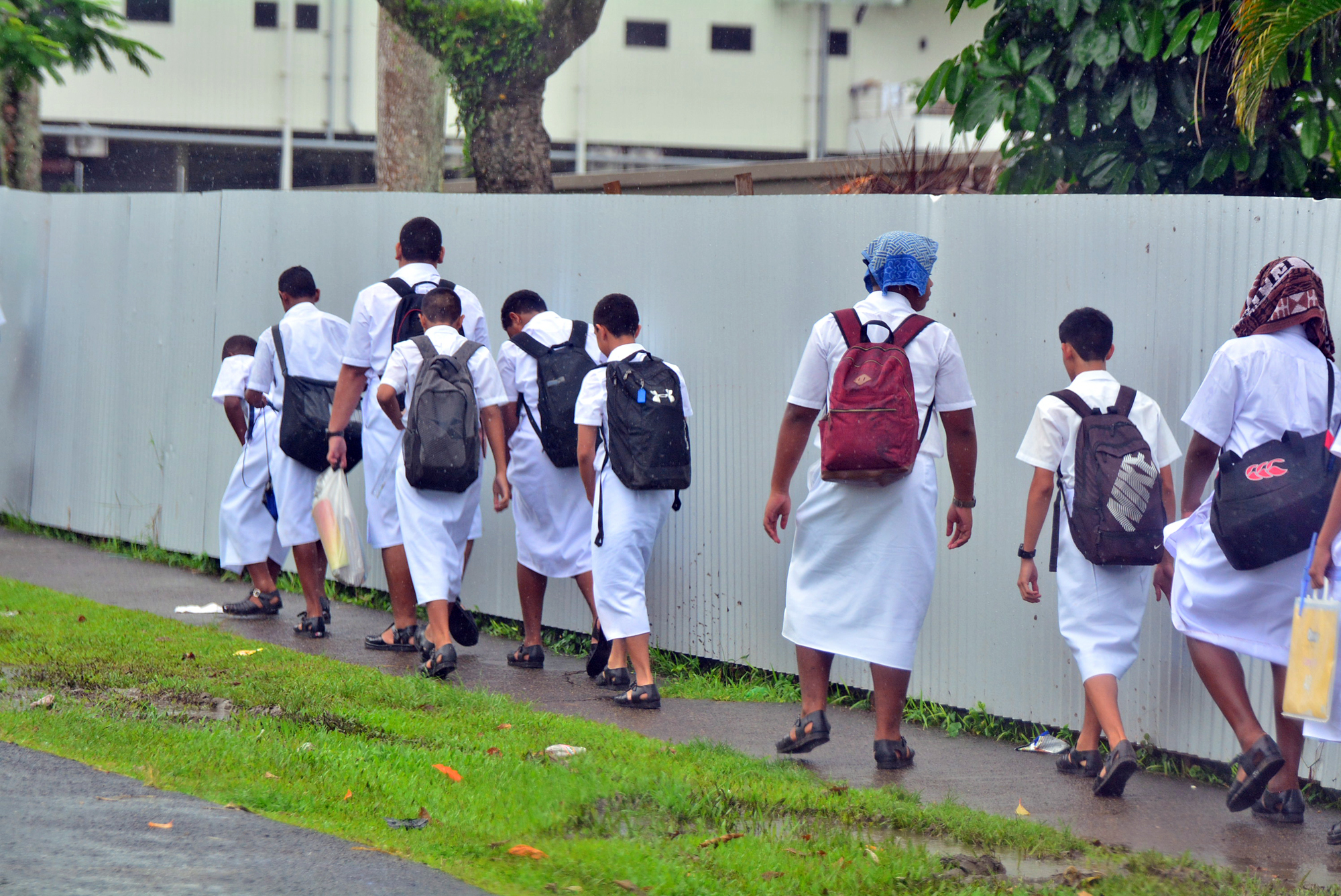 THE Then India Sanmarga Ikya (TISI) Sangam Fiji has expressed its support of the call by the Catholic church to appoint its own heads of schools.
In a statement, TISI Sangam national president Sadasivan Naicker said the call by the Catholic church needed to be listened to as there were others who wanted the same.
He said while religious organisations continued to maintain their commitment to education, consultation with the Ministry of Education was an important aspect of the development of the sector.
*More in today's edition of The Fiji Times and on our e-edition. Download The Fiji Times app on Google Play Store and Apple Store for breaking news, sport, business and world updates.