Times support races
7 December, 2019, 10:44 am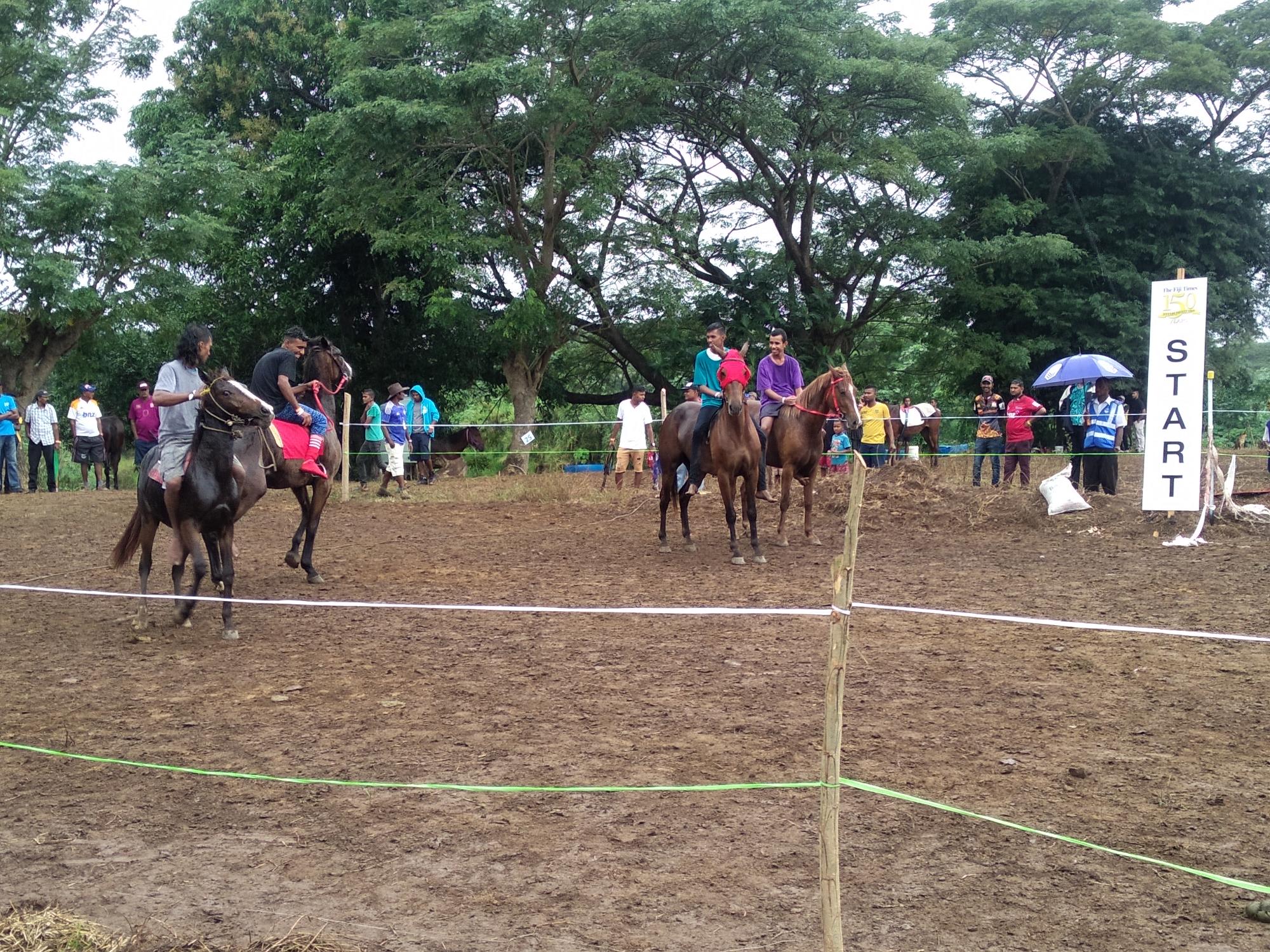 FIJI'S top selling newspaper The Fiji Times has continued its support of the annual Sabeto Races.
The company has again signed up as the naming rights sponsors of the 2020 Sabeto Races.
The Fiji Times Sabeto Races will be held on Saturday June 27, 2020 at the Aviva Farms, Sabeto, Nadi.
The Fiji Times Ltd general manager Christine Lyons said the company was delighted to be the naming rights sponsor for the second year in a row for this unique annual community event.
Event creator Kim Beddoes said she was thrilled that The Fiji Times was supporting the event as naming rights sponsor and grateful for their superb coverage at this year's event.
"I look forward to working with the team at The Fiji Times to provide event coverage as well as educational features and interviews in the lead up to the event relating to horse care," Beddoes said.
"We hope that with the awareness provided through our media partners and sponsors we can continue to improve the quality of our event with a special focus on horse care."
"This year's 2019 The Fiji Times Sabeto Races was the best race we have had to date, despite the weather," she said.
"Each year we evaluate the event and look into areas where we can improve.
"The growing support from the corporate community has helped us improve the event each year.
"We are currently working on our 2020 sponsorship packages and encourage businesses to contact us as soon as possible if they wish to be a part of this exciting community event."