Three injured in ferris wheel mishap; Police investigate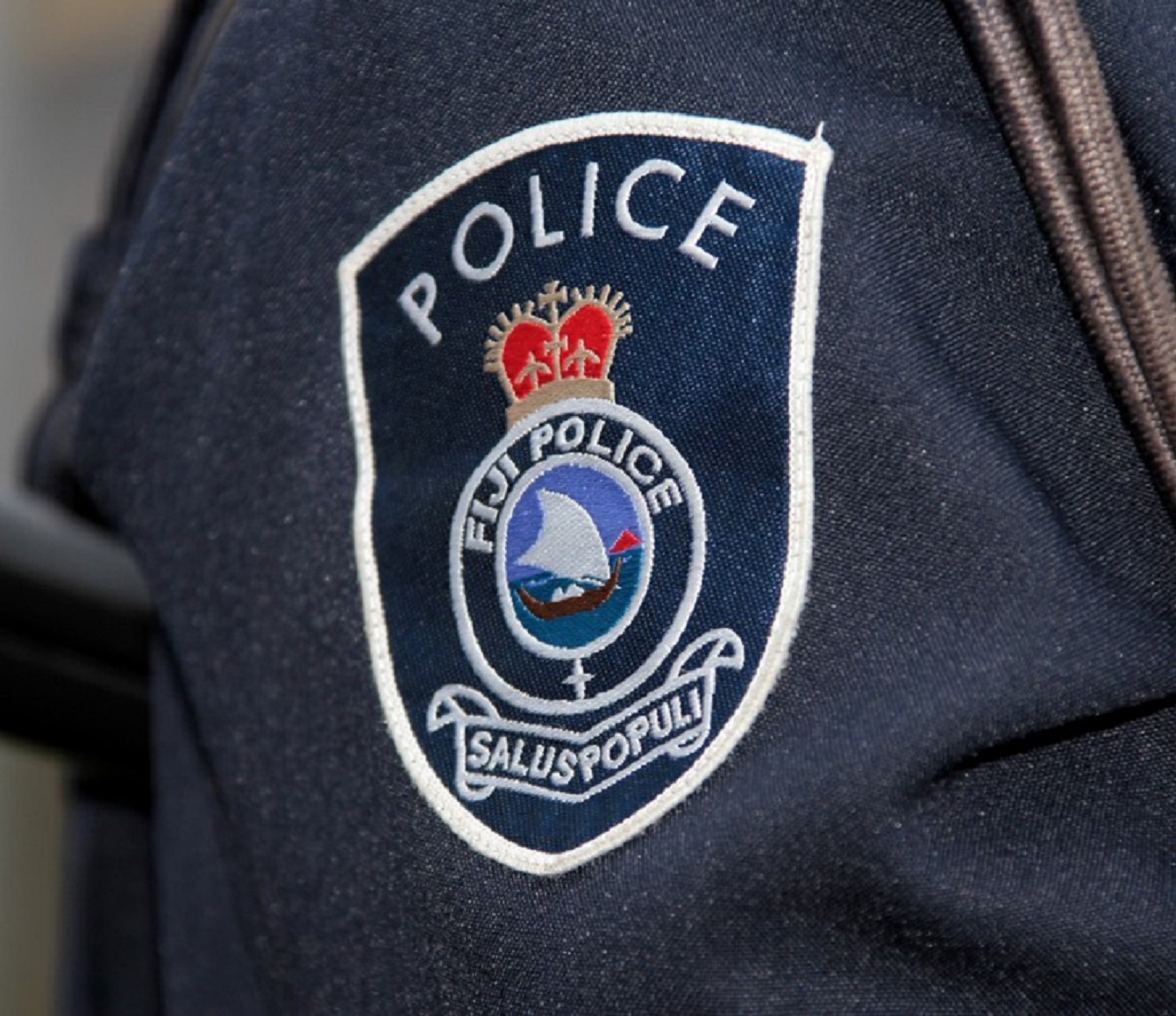 THREE youths fell off a ferries wheel ride at the Hibiscus festival at Valelevu grounds in Nasinu on Monday night.
Police spokesperson Ana Naisoro confirmed the incident and said the youths, all in their 20s, had sustained injuries.
Ms Naisoro said they were treated at the Valelevu hospital and were later sent home.
Investigations are continuing.