Three allegedly raped for 'deliverance'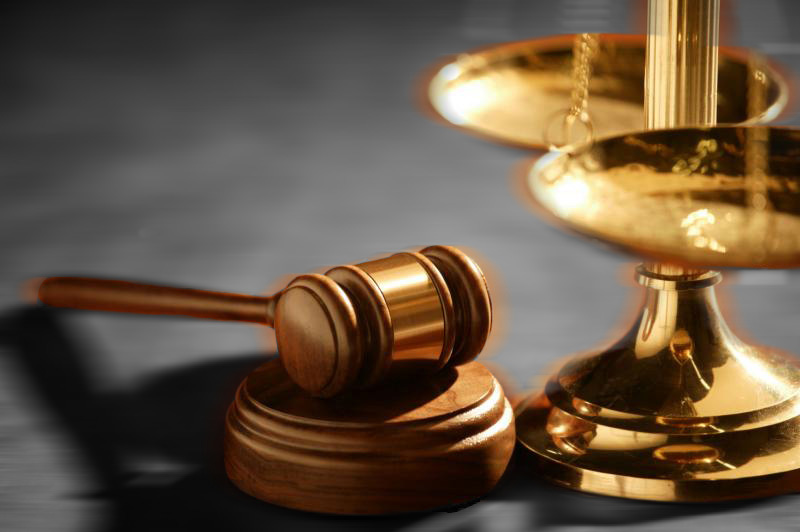 A PASTOR accused of the alleged rape of three women committed the alleged acts in the pretence that it would bring deliverance, the High Court in Suva heard yesterday.
Waisake Tulavu is charged with four counts of rape and one count of sexual assault.
He appeared before judge Justice Thushara Rajasinghe yesterday.
The High Court heard yesterday that the accused had filed his second bail application on the grounds that he had been urinating blood, however, State lawyer Lavenia Bogitini objected again, saying that the accused committed the alleged incidents in the pretence that the three complainants would be spiritually delivered.
The alleged offences took place between May 11, 2018 and September 12, 2018.
Defence lawyer Tobia Ravuniwa said his client had been urinating blood for the past two months and was taken to the CWM Hospital in Suva on Monday where he was given a medical report to support his medical condition.
However, the medical report was not tendered in court.
Mr Ravuniwa also told the court that his client was no longer the pastor at the church where the alleged incidents happened.
Justice Rajasinghe gave the State seven days to find out the nature of the medical conditions of the accused.
The trial has been set from August 5 to August 9.
The case has been adjourned to July 8.
The accused has been further remanded.