Temo overturns guilty verdict of rape charges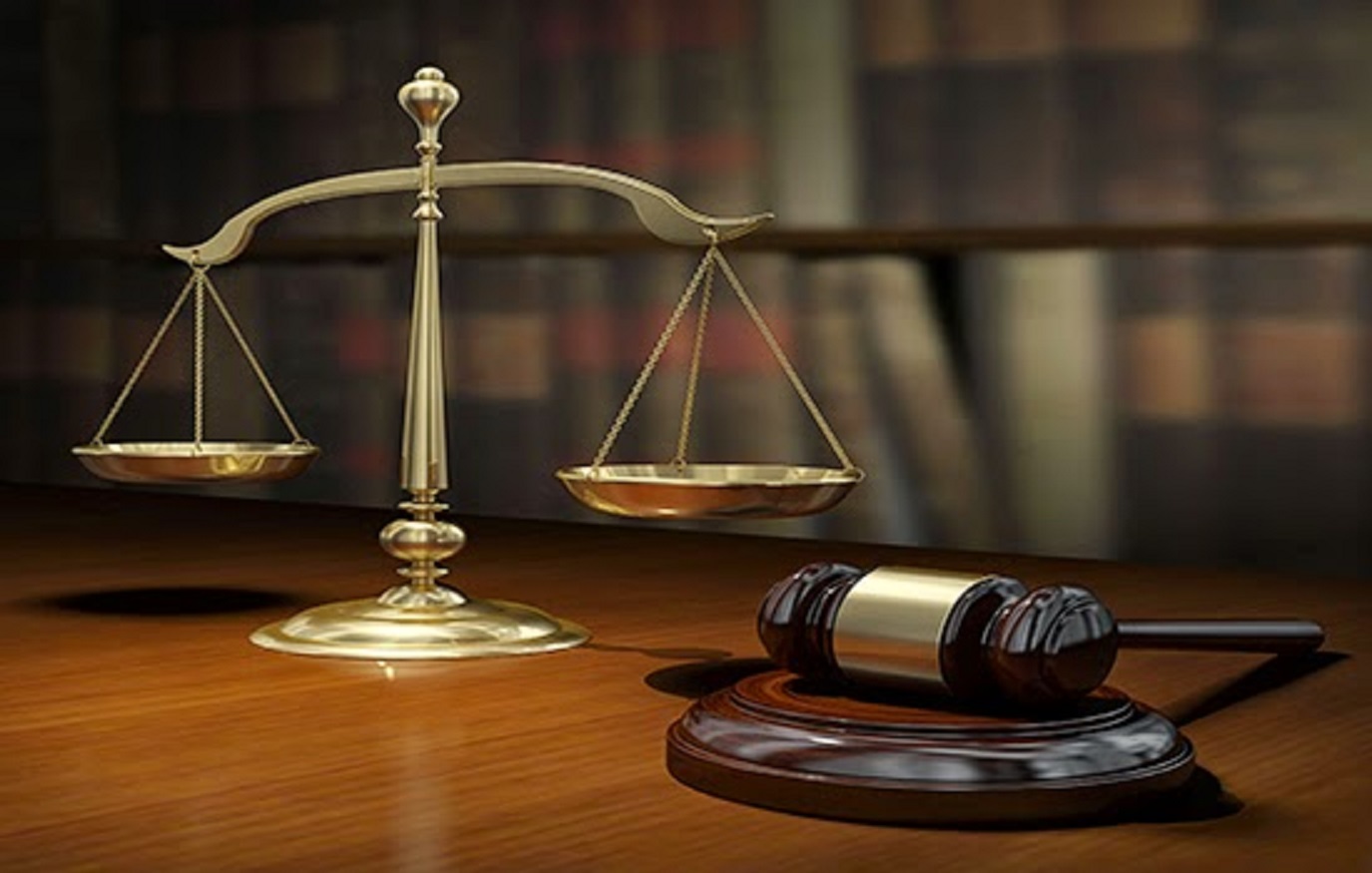 HIGH court judge Justice Salesi Temo this afternoon overruled the unanimous guilty opinion of the assessors in the trial of a husband and wife who were facing sexual offences at the High Court in Suva.
As a result the 60-year-old husband and wife were acquitted of all the charges they were facing and were free to go home.
The couple who were represented by Suva lawyer, Simione Valenitabua were acquitted for the charges of rape, aiding and abetting rape, sexual assault and indecent assault.
All the five counts involving sexual offences were dismissed and the duo were acquitted accordingly.
For more on this story, pick up your copy of tomorrow's The Fiji Times and in our E-Edition.