Tebara Carnival into sixth day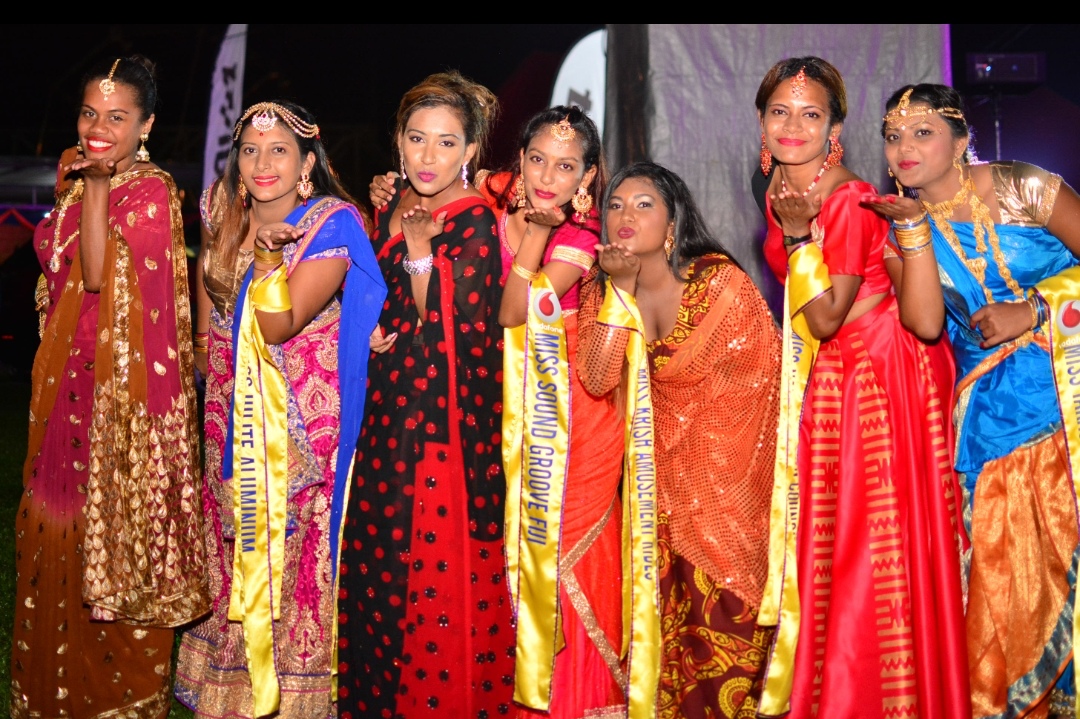 MEMBERS of the public living along the Suva-Nausori corridor have been urged to come out in numbers to support this year's contestants of the Vodafone Tebara Carnival now into sixth day at Nausori's Syria Park.
Carnival queens co-ordinator Sangeeta Devi said this year's competition was tough as seven talented young women compete to win the Miss Tebara title.
"When it comes to judging them, they are almost all equal so we will wait for Friday to see what the judges have decided and its in the books at the moment," she said.
"On Friday, we will be able to know who won the best research topic, best personality, best attire and then Saturday will be the crowning of the Queen and also the Miss Charity."
Ms Devi said the Tebara Festival was the first carnival to be held this year. "We have our entertainment groups and we had a huge crowd on Saturday and we hope to keep the momentum through the week."
The 2019 Miss Tebara will be crowned on Saturday. Meanwhile, last night was Bollywood night for the queens.