Teachers union: Review start date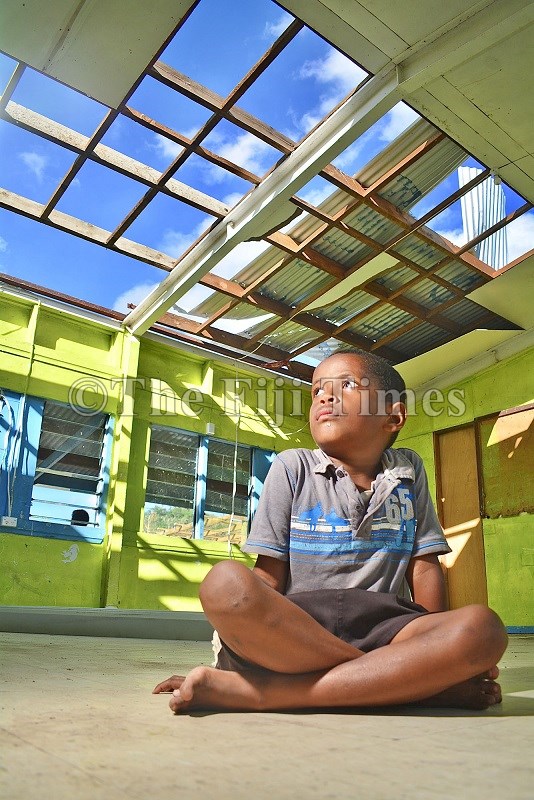 THE Fijian Teachers Association (FTA) says that the Education Ministry must reconsider its plan to reopen schools in June.
In an interview with this newspaper yesterday, general secretary Paula Manumanunitoga said a number of Fijian families were affected financially during this pandemic period.
He said dozens of workers had been laid off and some had their hours and wages reduced.
Mr Manumanunitoga said this meant that during this time, parents and guardians would be struggling for their survival and especially putting food on the table for their loved ones.
He said it would be advisable for the ministry to resume classes only for students who are to sit for external examinations this year.
Mr Manumanunitoga said arrangements could be made for all teachers to be present in school and for students to be spread out in other classrooms in order to ensure social distancing.
He said this was a challenging period for everyone and it was imperative to derive effective plans on how best students, teachers and parents could be assisted during this period.
Classes are set to resume on June 16, 2020.