Teacher pleads guilty to assault
6 September, 2018, 11:00 am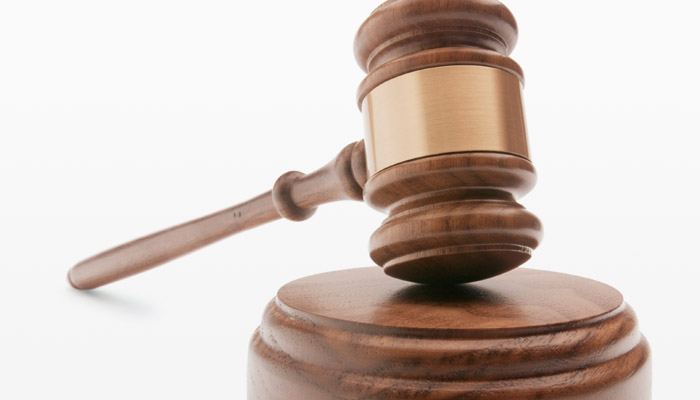 A TEACHER who allegedly slapped a student pleaded guilty to one count of assault causing actual bodily harm at the Suva Magistrates Court yesterday. Sylvia Singh appeared before Magistrate Deepika Prakash.
The alleged incident took place on July 19 this year at Gospel Primary School in Samabula, Suva.
During mitigation, defence counsel Thomson Lee said the teacher had tried to stop a fight that the complainant was involved in, but the victim retaliated and pushed the accused away.
She then slapped the victim. Mr Lee also highlighted that the accused had made attempts to reconcile with the victim's family.
He said the accused had tried to present a tabua (whalestooth) and waka (kava) to the victim's family, but the family refused it.
Ms Singh will be sentenced on September 13