Former teacher given 7 years jail sentence for sexual assault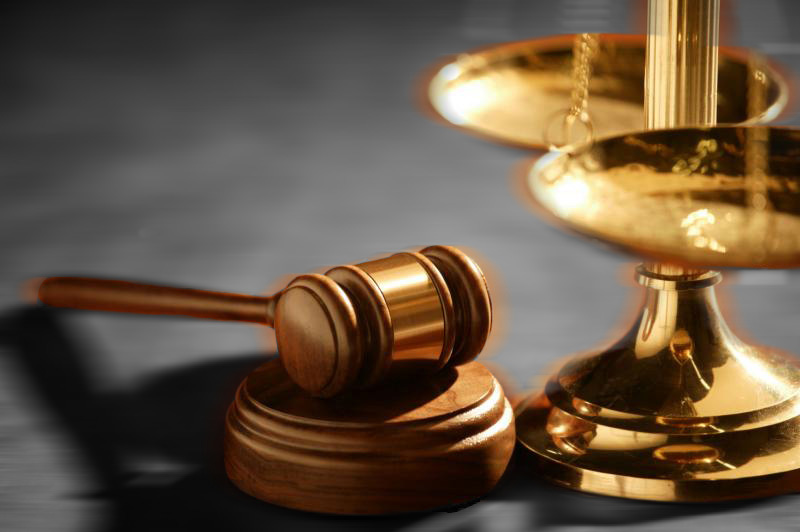 A 43-YEAR-OLD former school teacher was today sentenced to seven years imprisonment by the Nausori Magistrates Court.
The teacher was convicted of one count of sexual assault and two counts of indecent assault by Magistrate Shageeth Somaratne.
The court heard that the teacher asked a 14-year-old student to meet him to discuss about running techniques.
Magistrate Somaratne said trusting the man, the victim went to see him in his workshop and he took her to the storeroom where he indecently and sexually assaulted her.
The incident occurred between February 27, 2017 and March 15, 2017 in Nausori.
"When a teacher takes advantage of this trusted position to satisfy his depraved sexual impulse, there is a natural sense of public outrage," said Magistrate Somaratne.
A non-parole period of five years has been set.