Take good care of children with rheumatic fever: Kennedy
13 September, 2018, 4:07 pm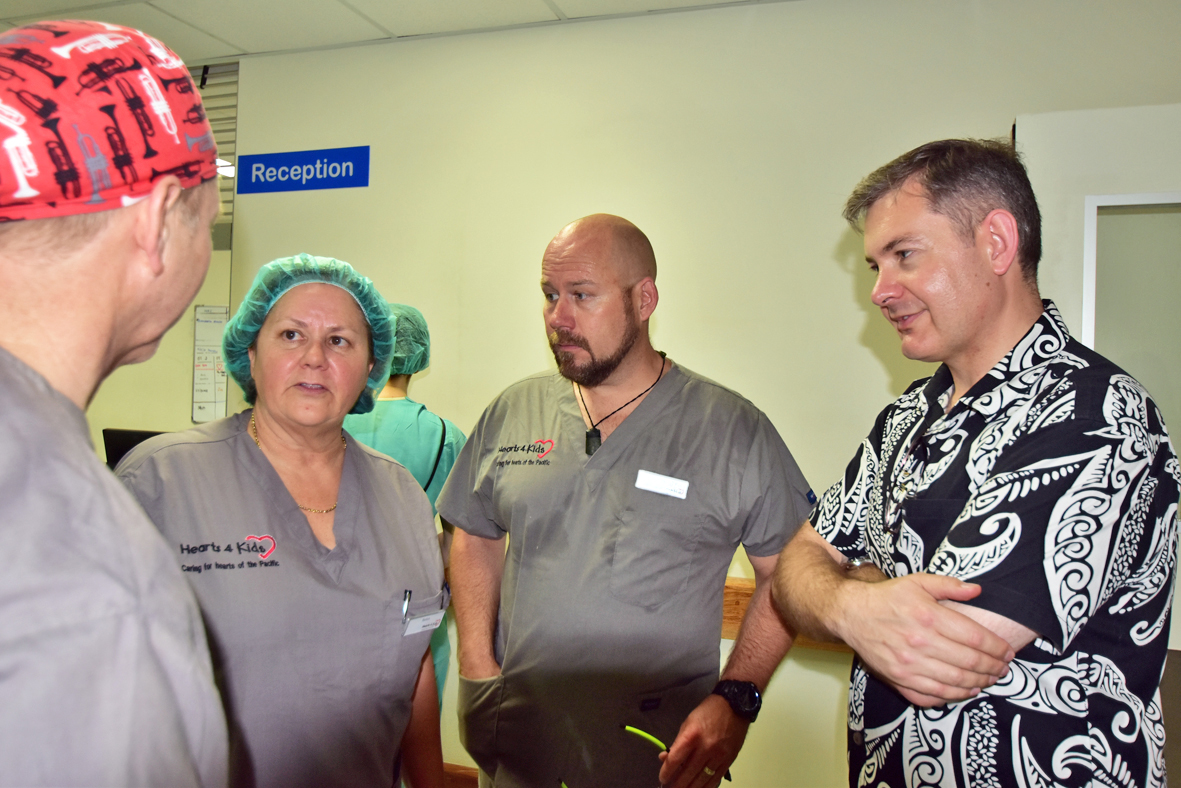 CHILDREN who have rheumatic fever should be well taken care of.
This was the message highlighted by medical staff Ana Kennedy from the Starship Hospital in Auckland, New Zealand, after arriving in the country a few days ago with 30 other medical professionals to conduct surgeries on children suffering from congenital heart defects.
She said with the cases of rheumatic fever for children in Fiji, prevention measures were available.
"For rheumatic fever, there are already prevention measures that are already happening in Fiji, which are excellent and the prevention measures are to identify sore throats and treat them, and also for just good skin care of children helps and also good care of the teeth, believe it or not, it helps," Ms Kennedy said.
"The other group of children that we actually care for are congenital heart disease, which means that they're born with a heart problem. Obviously, it's nothing that the parents do, it's nobody's fault.
"It is about teams coming and coordinating so that you can screen them, do the scan on their heart, see what kind of problem they have with their heart and then make a plan for fixing it."
The Auckland-based team will begin surgery tomorrow for 20 children, their ages ranging aged from six months old to 16 years old.