Tailevu's Colata crossing closed to traffic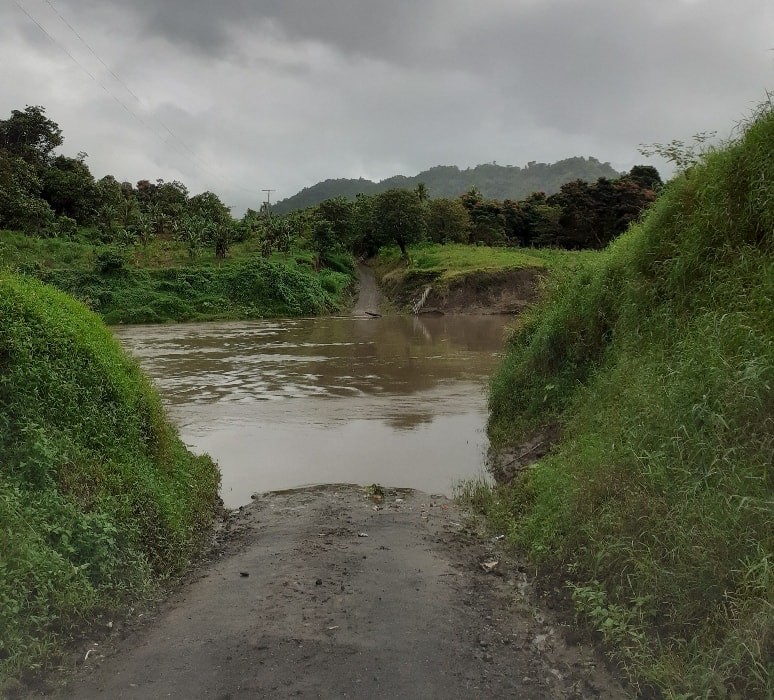 THE Fiji Roads Authority has confirmed that Colata Crossing in Tailevu is closed to all traffic.
Heavy rain has caused flooding at the crossing and is closed until further notice.
FRA is advising members of the public to stay away from flooded roads at all times.
The Fiji Meteorological Service in Nadi has issued a heavy rain warning for the whole of the Fiji group and is forecast to affect the group until tomorrow.