Tailevu man jailed to 16 months for aggravated robbery and theft
21 September, 2018, 3:04 pm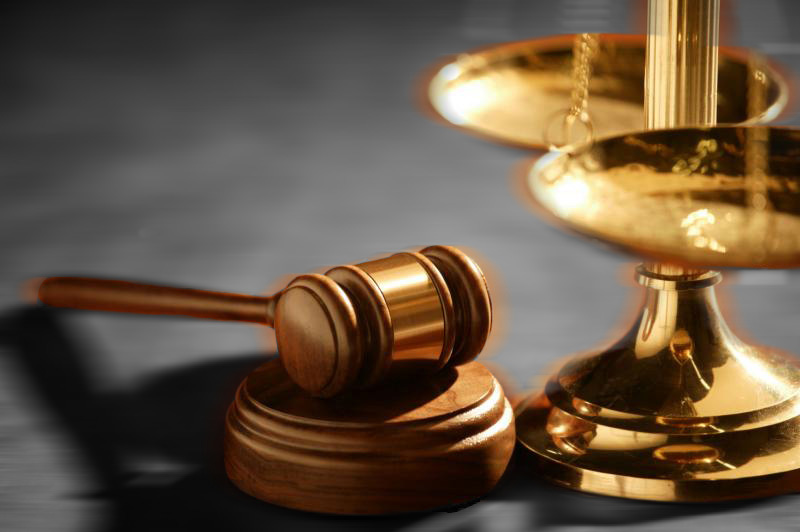 WITH the increase number of burglaries targeting business premises in the country, harsh sentences are warranted to punish the criminals and protect the business people.
This was highlighted by Tailevu Magistrate Shageeth Somaratne while sentencing Elia Roko who pleaded guilty to a count each of aggravated burglary and theft.
Roko has been sentenced to 16 months imprisonment.
The 26-year-old admitted to the Tailevu Magistrates Court that on February 11, 2016, in Korovou Town, Tailevu, he broke into GAYA'S Shop and stole cash and assorted items to the total value of $1,276.85.