Tabadamu 7s pools confirmed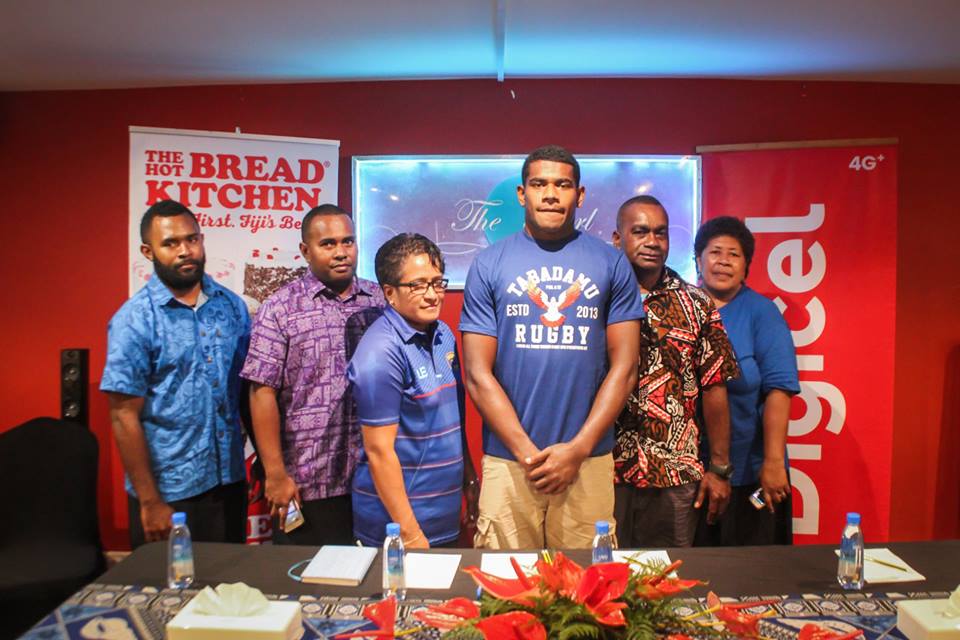 THE pools for the inaugural Silverwater Tabadamu 7s have been confirmed.
Twenty senior and 16 Under-20 teams have confirmed their spots in the tournament.
Tabadamu Blue leads Pool A which has the likes of Naqarani Seaside, Kelland Brothers and Land Force Battalion.
Pool B has Seniboro, Sorokoba, Niurua and NFA.
Wardens lead Pool C which has Nasikawa, Nairai and Quaia Young Boys.
Police, Nakelo, Lion of Judah and Buha make Pool D while Pool E has Uluinakau, Lami Cavalliers, Tabadamu Red and Flying Fish.
The two day tournament starts this Friday at Nausori's Ratu Cakobau Park.