Suva lawyer to front court on drug charge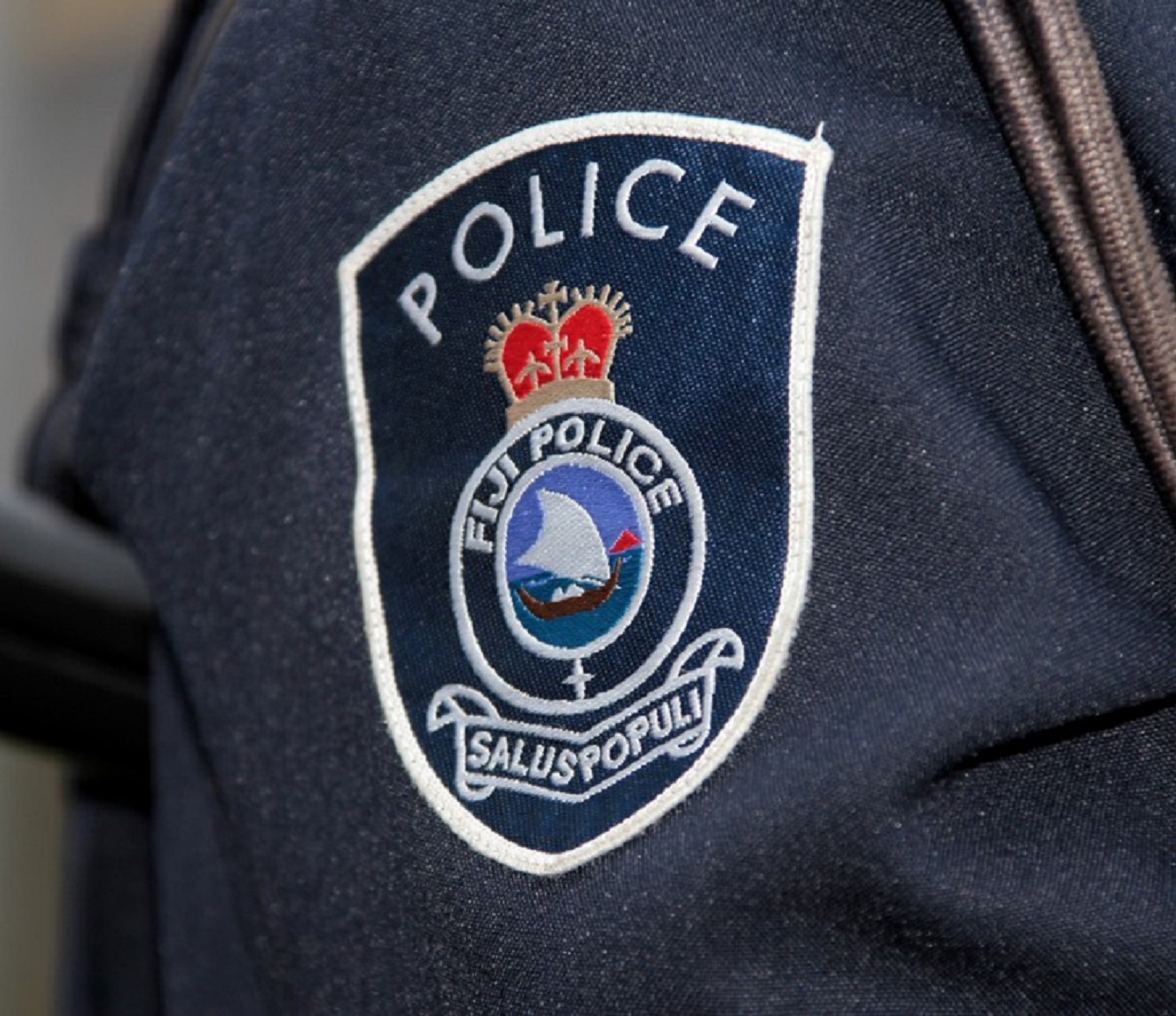 A SUVA lawyer has been charged with one count of possession of illicit drugs following a raid in a hotel room in Suva last week.
Police spokeswoman Ana Naisoro said the lawyer, whose identity was withheld by Police, was allegedly found with white substances and dried leaves in his possession.
She said those substances were later tested positive as methamphetamine and marijuana.
She added the man would be produced at the Suva Magistrates Court today.