Suspended sentence not applicable in rape case: Temo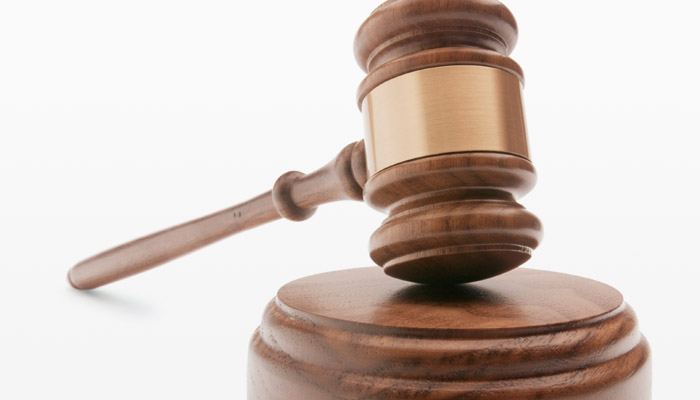 HIGH Court judge Justice Salesi Temo today told the lawyer representing a man who raped an 11-year-old girl that a suspended sentence was not applicable in this case.
This after defence lawyer Babara Malimali pleaded with the court to consider the age of her client, his medical condition and that the man might be bullied in jail because the nature of the offence he had committed was serious.
She asked the court to consider a suspended sentence for her client.
The 87-year-old man was charged with two counts of rape and one count of sexual assault.
Justice Temo today convicted the man of one count of rape and he acquitted him of one count of rape and one count of sexual assault.
State prosecutor Kimberley Semisi asked the court to impose a 12-13 year jail term on the rapist.
He will be sentenced tomorrow morning.