Suspended sentence for woman convicted of abortion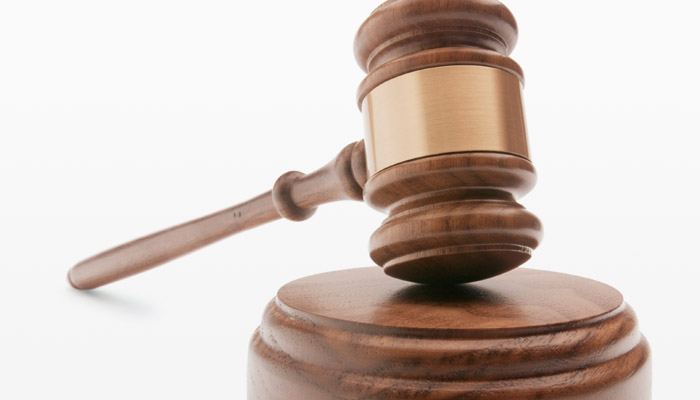 A 58-YEAR-OLD woman convicted of one count of abortion was today handed a suspended sentence by the High Court in Suva.
Vineeta Devi was sentenced to three years imprisonment with a five year suspension.
The court heard that Devi had performed an abortion on a 32-year-old woman using cassava sticks between July 20 and July 23, 2016 in Nausori.
Devi had pleaded guilty to the charge.
While passing sentence, Justice Riyaz Hamza said Devi had taken full responsibility for her actions and she was not a medical practitioner.
He added that Devi should consider herself lucky that the court had not sent her to jail as people in these types of cases were usually imprisoned.