Suspended sentence for man convicted of drug charge
24 October, 2018, 7:23 pm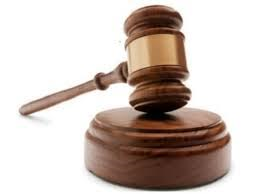 A 53-YEAR-old man convicted of one count of being found in possession of illicit drugs was given a suspended sentence by the Suva Magistrates Court today.
Magistrate Asanga Bodaragama sentenced James Kumar to 10 months imprisonment, which was suspended for five years.
Kumar without lawful authority had in his possession 12 parcels of dried leaves also known as marijuana, which weighed 116.5 grams on September 1, 2017, in Vatuwaqa.
Magistrate Bodaragama said being an adult, Kumar was fully aware of the consequences of his action when he took possession of the illicit drugs to hide it when police searched the vehicle.
He said Kumar did not intend to sell the drugs and the fact that the quantity was high did not justify an inference of commercial purposes or custodial sentence.