Suspended sentence for commanding officer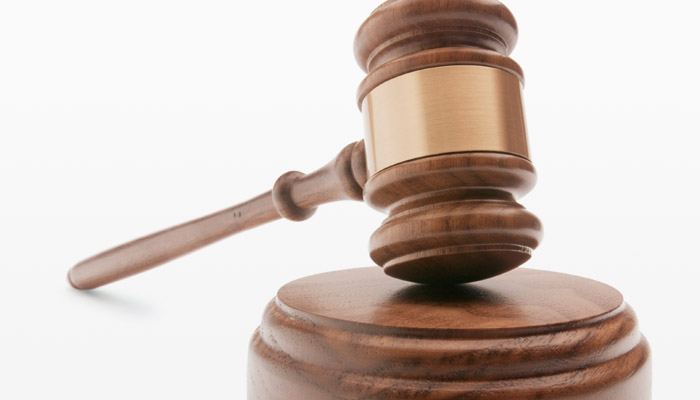 BORDER police unit commanding officer Pita Keni was handed a suspended sentence at the Magistrates Court in Nadi yesterday for failing to assist Fiji Independent Commission Against Corruption (FICAC) officers during a bribery investigation.
Keni was sentenced to six months imprisonment, but was suspended for three years. He was also fined $500 which must be paid within 30 days to avoid a further 50 days in prison.
FICAC charged Keni in 2014 with one count of failure to render assistance and one count of resisting or obstructing officers.
He was found guilty for the first count and not guilty for the second count by Magistrate Mohammed Azhar at the Magistrates Court in Nadi last December.
A FICAC statement released yesterday said Keni, while employed by the Fiji Police Force, failed to assist FICAC by refusing to provide information relevant to a bribery case against former Acting Inspector of Police Timoci Naulu between September 2013 and March 2014.
In passing sentence, resident magistrate Peni Dalituicama said though the offence of "failure to render assistance" was a lesser one when compared with "bribery", that did not mean that it would be taken lightly by the court as it was an offence governed under the Bribery Act.