Suspended party given every opportunity: Saneem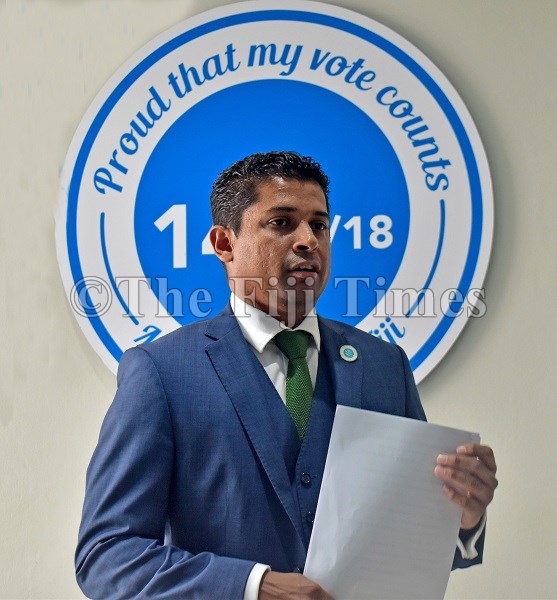 Supervisor for Elections Mohammed Saneem says the suspended Social Democratic Liberal Party has now been given every opportunity to fix up their irregularities.
In a press conference with the media this afternoon Mr Saneem said the party was currently suspended and was in the process of remedying all their defects.
"At this time it is important to ensure that the party is allowed to rectify the breaches so that it may return to functioning under the law in a well-functioning democracy," he said.