Suspects allowed to meet counsel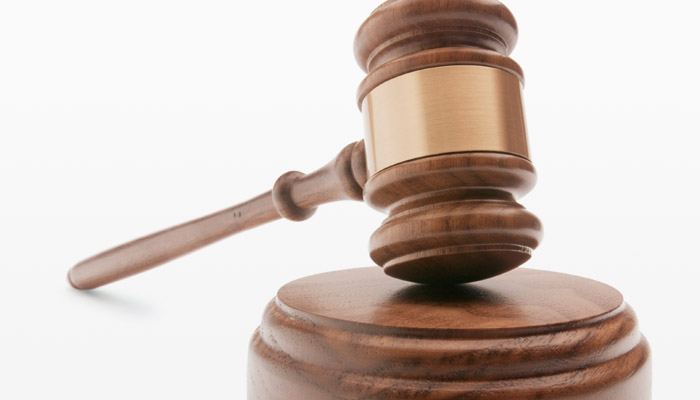 THE High Court in Lautoka yesterday allowed Australian nationals John and Yvette Nikolic to meet their lawyer at the High Court library in Lautoka to go over disclosures.
Justice Sunil Sharma allowed the meeting after defence lawyer Wasu Pillay said it was difficult for him to discuss matters pertaining to the case at the Lautoka corrections facilities.
The couple are facing charges of importation of illicit drugs, unlawful possession of illicit drugs and failure to declare arms and ammunition to a Customs officer.
Their yacht, Shenanigans, was raided by Fiji police and Customs officials last month and authorities allegedly seized 12.9 kilograms of cocaine, 34.4 grams of methamphetamine and cocaine tablets with an estimated value between $20 million and $30m. Firearms were also allegedly confiscated.
The State also requested for seven days to file further information.
The case will be called again on August 7. Meanwhile, the drug and gun bust involved the Fiji Police Force, Biosecurity Authority of Fiji and the Fiji Revenue and Customs Service (FRCS).