Super spenders on superyachts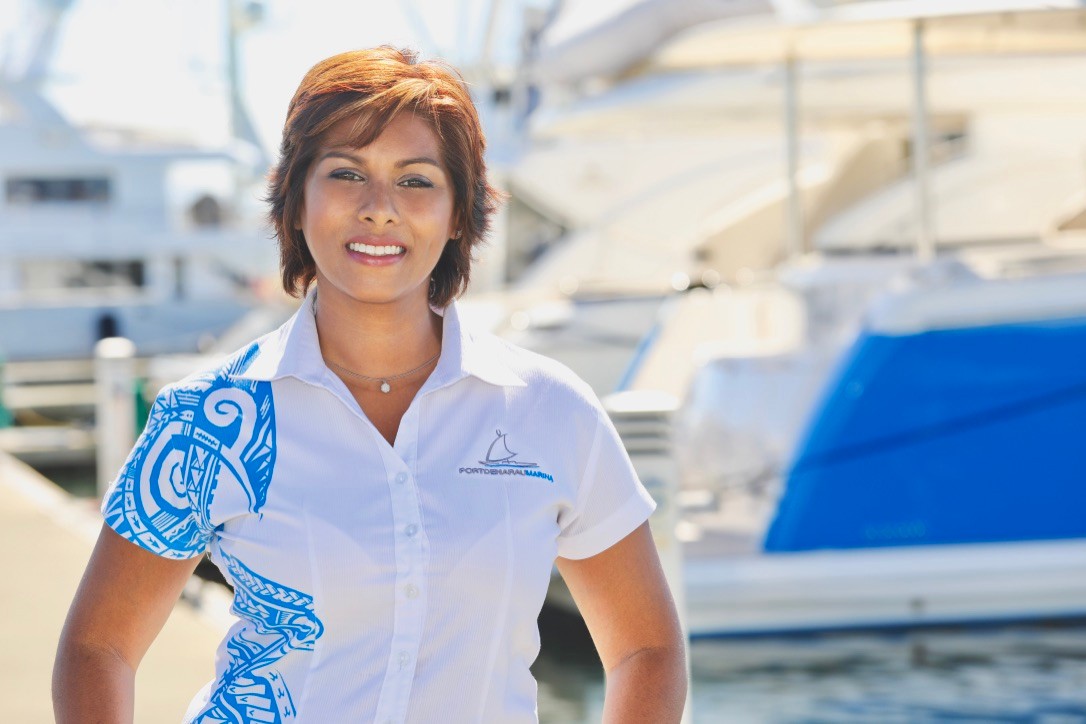 Superyacht owners entering Fiji through the VIP Blue Lane initiative spend an average of $250,000 during their stay at Port Denarau Marina.
Marina chief executive officer Cynthia Rasch explained the travel initiative allowed high net worth individuals to travel to Fiji and escape the COVID-19 global pandemic for a few months.
"A superyacht is 24 metres and above and anything that is below is a smaller vessel," she said.
"A smaller vessel brings in an average of $60,000 to $70,000 for roughly a 120 to 160 odd days they spend in Fiji and a superyacht spends about 60 to 80 days in Fiji and they spend an average of $250,000.
"That amount is spent by a smaller superyacht in Fiji which is 24 metres.
"So they bring in a lot of money and these are very high net worth individuals."
She said the VIP Blue Lane initiative gave special passage to the millionaires.
"The VIP Blue Lane allows these people to come into Fiji through their private jets, get into their superyachts and travel with a quarantine boat that moves around with them.
"They are not allowed to disembark or get off at any shore, any land.
"They are only allowed to enjoy the surf and sun.
"Basically, enjoy the water and once their 14-day quarantine period is over and they have cleared themselves up, they can enjoy Fiji or they can leave."
She said interest from sailors had peaked since Fiji opened its maritime borders in late June.
"So we have received about 100 applications and there's more coming in as we speak.
"I've had people calling in asking 'can I come in without going through the quarantine' or those just willing to come in and saying 'where do I sign'.
"It is a glimmer of hope because it's mostly vessels from New Zealand and French Polynesia that are coming through at the moment."