Super Rugby – Six home games for Fijian Drua
26 September, 2022, 5:51 pm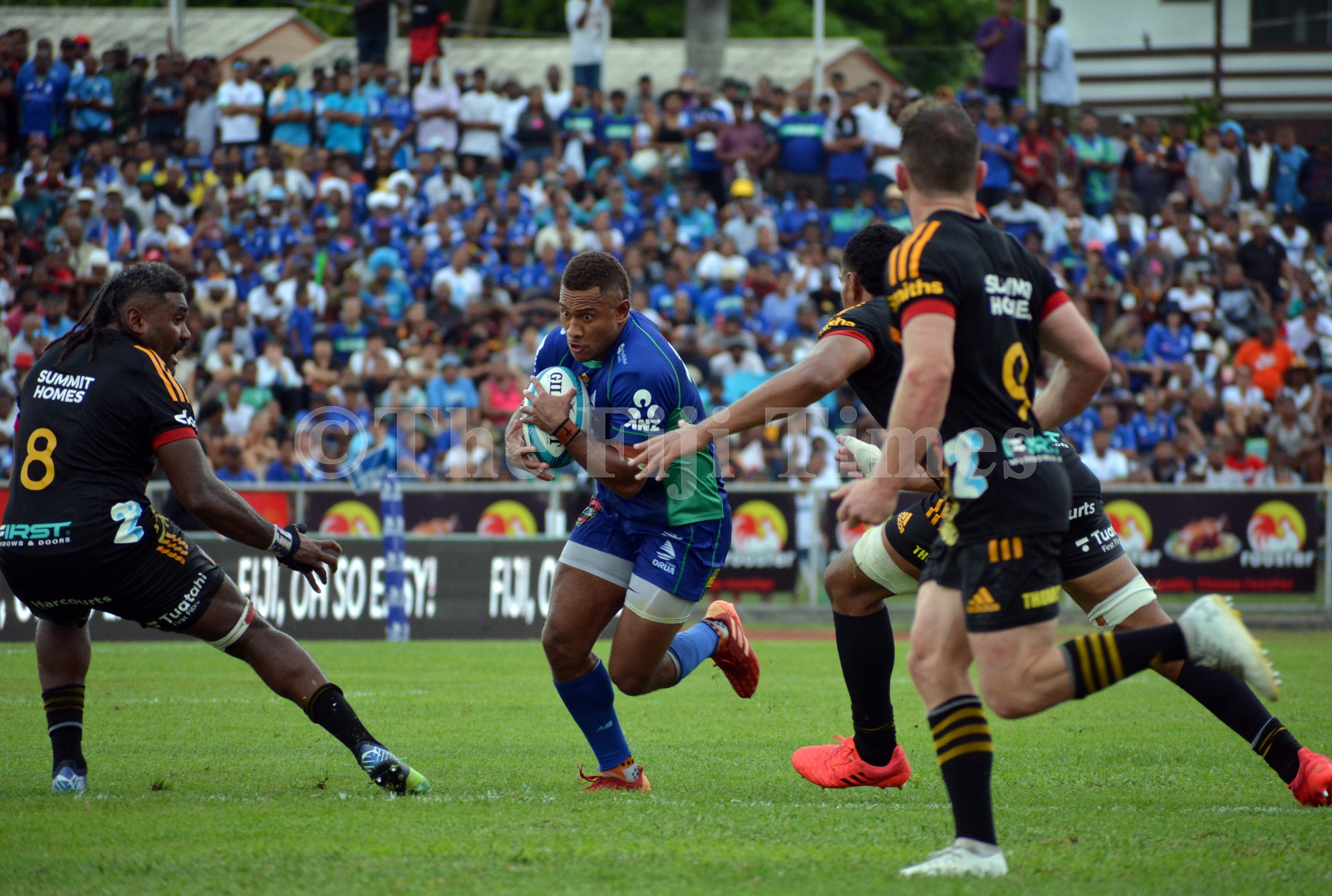 Six home games have been confirmed for the Swire Shipping Fijian Drua next year. Coming to Fiji next year are 2022 champions Crusaders, 2022 finalists Auckland Blues, the Melbourne Rebels, Queensland Reds, Moana Pasifika and the Hurricanes.
The Drua will host the Waratahs in Melbourne during the Super Round, which was announced last week.
For its away games in 2023, the Drua will travel to Auckland, Brisbane, Dunedin, Canberra, Hamilton, Perth and Sydney.
The club will reveal the exact locations of its Fiji games in Suva tomorrow during an important competition announcement.
Fijian Drua chief executive officer Brian Thorburn says it will be a fascinating 15 weeks of Super Rugby Pacific and they cannot wait to play six games right here in front of the Drua fans.
"We're delighted with the draw which will see some of the competition's best teams heading to our home, including both finalists from last year," he said.
"We're delighted that our amazing fans will get to witness the Crusaders, Melbourne Rebels, Blues, Hurricanes, Moana Pasifika, and Queensland Reds right here.
"A trip to Fiji now presents visiting teams with a daunting challenge on the field but a wonderful Fiji tourism experience for their fans off it.
"The fact that all our home games in Fiji are on Saturday afternoons will make it easy and convenient for all our fans to attend and cheer on their Drua as they take on some of the world's best rugby teams. "Our players are now preparing for pre-season and are focused on doing even better in their second season.
"As a club, we're also taking a number of exciting steps to enhance the fan experience on match days and will roll these out in the coming weeks."
The team made a huge statement by winning two of its games in its debut season, while almost creating upsets against two of the best teams in the competition during their home matches in Fiji.
The competition will see all 12 teams play a total of 14 matches during the regular season, which includes the 11 round-robin fixtures plus three additional rivalry matches, that will yet again ignite the trans-Tasman and Pasifika rivalries like never before.