Super Rugby Pacific: Reds wary of Drua; 'Dangerous' Fijians worry O'Connor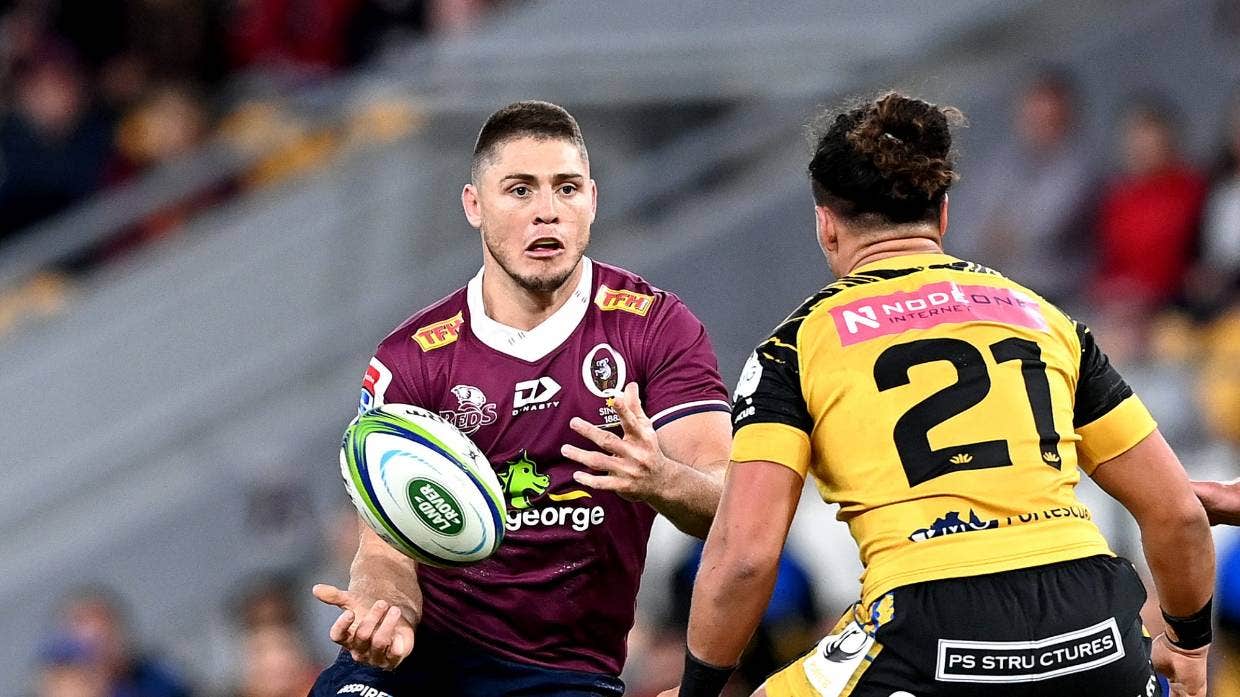 James O'Connor knows the Swire Shipping Fijian Drua will be a tricky opponent in a dry-weather when they face off in the Super Rugby Pacific round four this afternoon.
O'Connor said with the confidence of last weekend's upset of the Crusaders the Fijians will be a threat.
"It's good for the competition to have the Drua really improving. They are a very hard team to play because they've put structure into the chaos they throw at opponents," O'Connor told rugby.com.au after a training session at Ballymore yesterday.
O'Connor was insistent about whether the Reds had to be more careful to win and move from set piece to limit the Fijians as much as possible.
The 32-year-old returns to the starting side for today afternoon's clash against the 'dangerous' Fijian Drua at Suncorp Stadium in Brisbane, Australia.
"The Fijians do play a certain way with some of the world's best broken-field runners but we know our identity as well," O'Connor said.
"It comes down to doing fundamentals well. We want our set pieces to be strong and play with good field position but those are elements we work on to play well against any team.
"Nothing we do in the game plan will be foreign."
The game kicks off at at 5pm (Fiji times).