Sukuna Bowl: Tawake thanks Subrails for long-term partnership commitment
23 November, 2022, 2:10 pm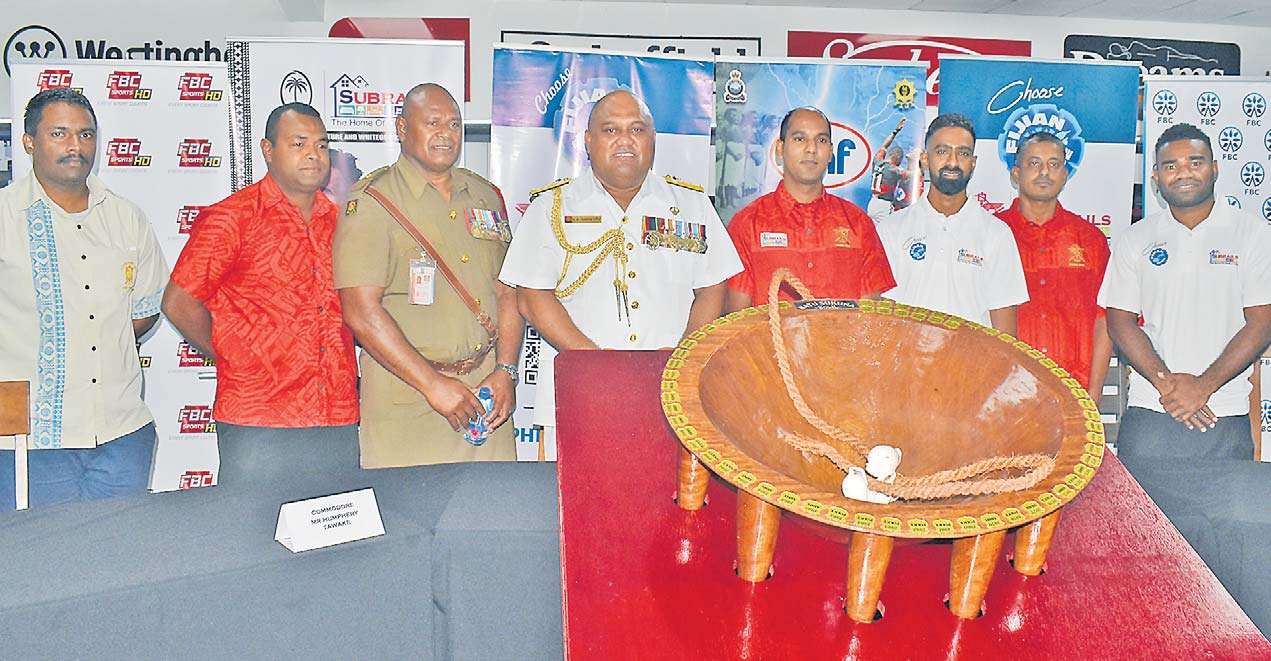 The Republic of the Fiji Military Forces (RFMF) received an official sponsorship launch from Subrails towards their preparation for the 2022 FMF Sukuna Bowl at Nokonoko Rd, Laucala Beach recently.
They were given cash of $15,000 while the football team were given $3000 for the first time.
RFMF deputy commander Commodore Humphrey Tawake said the partnership and long-term commitment with Subrails had come a long way.
"We have had numerous sponsors and support from them over the years," he said.
"With the Army team playing at the Suva Competition and also supporting our RFMF women's in the International Defence Rugby Championship that was held in New Zealand recently.
"The women's team came in third overall and it was a great achievement for a first time participating at an international competition."
Mr Tawake, who is also the Fiji Rugby Union chairman, said they were grateful to Subrails for their financial assistance even though the business was also impacted by the COVID-19 pandemic.
"We are happy that you have come to partner with the RFMF in this year's Sukuna bowl.
"I know this year's competition will be tougher then last year as police and the RFMF will be well-prepared in the grand finale on Friday afternoon.
"And I'm sure RFMF as an institution would always return the favour where we can in terms of the partnership and commercial aspects of what we have arranged under the agreement that we have had."
Subrails business development and marketing manager Avichal Kumar said they had always contributed positively towards the development of rugby in Fiji and partnering with the RFMF rugby team.
The Sukuna Bowl match will take place at the HFC Bank Stadium on November 25.