Students given community sentence for canteen theft
13 September, 2018, 7:38 pm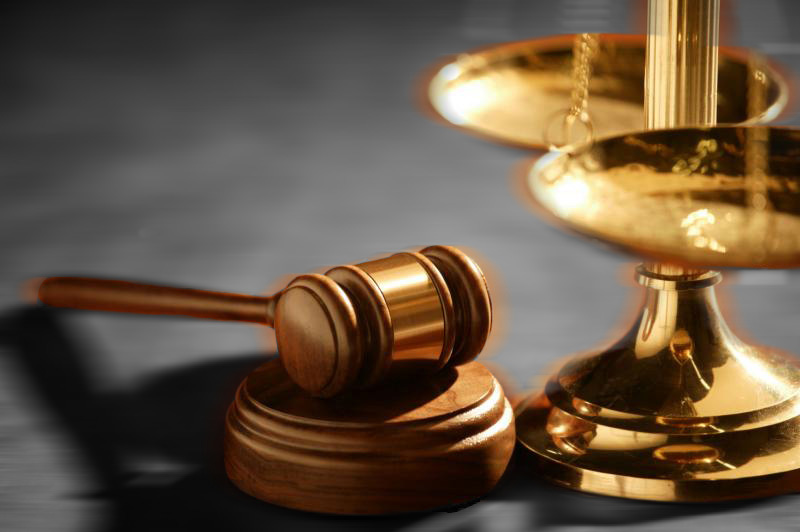 FOUR juveniles were sentenced to 100 hours of community service earlier today by Judge Justice Chamath Morais.
Two of the convicted are 16-years-old while the other two are 17-years-old.
The four students, who attend a high school in Lau, had stolen from their school canteen assorted items to the total value of $269.15 sometime in June.
State lawyer Eoghan Samisoni informed the court that the principal of the school was ready to accept the students back in school considering exams were just around the corner.
The four are to serve their community service within two years and they will be supervised by a probation officer from the social welfare office.