Student allegedly sexually assaulted
15 September, 2018, 11:20 am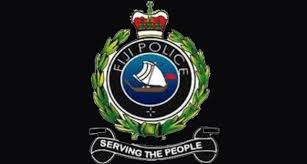 SIX-YEAR-OLD student is admitted in hospital after he was allegedly sexually assaulted inside a school classroom.
The alleged incident is believed to have happened in Savusavu where two students, both in Year 8 of the same school allegedly committed the offence.
Police spokeswoman Ana Naisoro confirmed the alleged incident took place on Wednesday this week.
"Investigators are awaiting the victim's medical report before the two suspects in the case will be brought in for questioning," she said.
"The two Year 8 students are alleged to have sexually assaulted the victim who is a Year 1 student inside a classroom on the 12th of this month. "The victim sustained injuries and remains admitted in hospital as investigations continue," she said.
Efforts to obtain comments from the Ministry of Education proved futile.