Stop sharing photos and videos: Police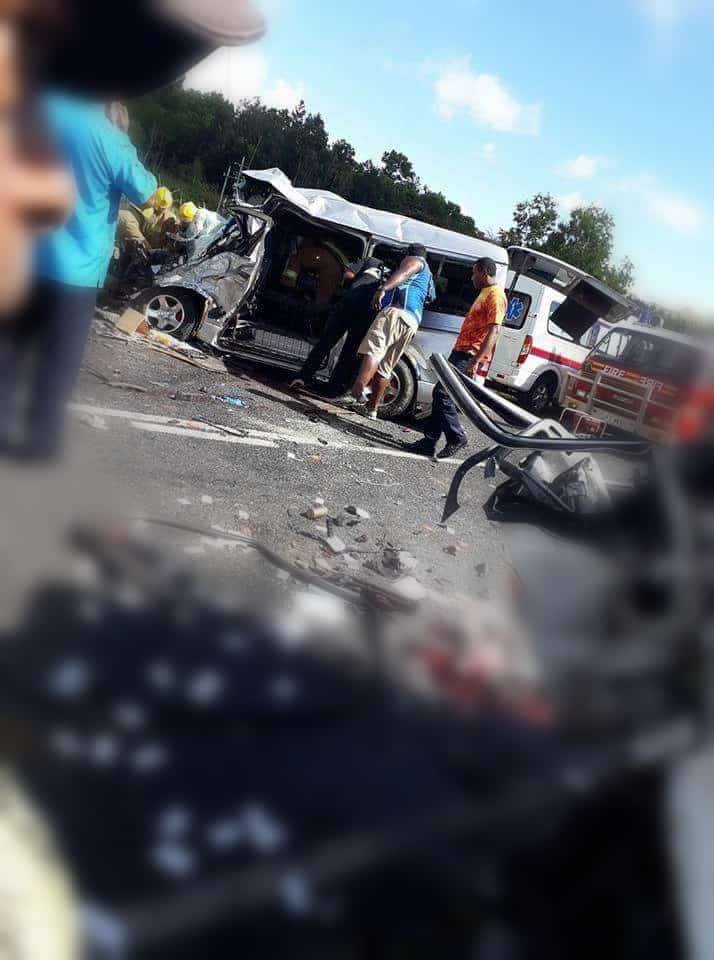 STOP the sharing of the Nabou accident photos and videos.
Acting Assistant Commissioner of Police Maretino Qiolevu stressed this in a statement issued today to social media users who continue to share the photos and videos of the tragic accident.
"The victims of the road accident at Nabou this morning have families and it is heartless to be circulating the photos publicly," Actg ACP Qiolevu said.
"This practice shows the lack of respect some social media users have for others, particularly for the victims and their relatives," he said.
"Our investigations are still ongoing and we are in the process of notifying family members and we urge social media users to have some empathy towards the family of the victims."