'Stolen' PNG designs raise new worries in business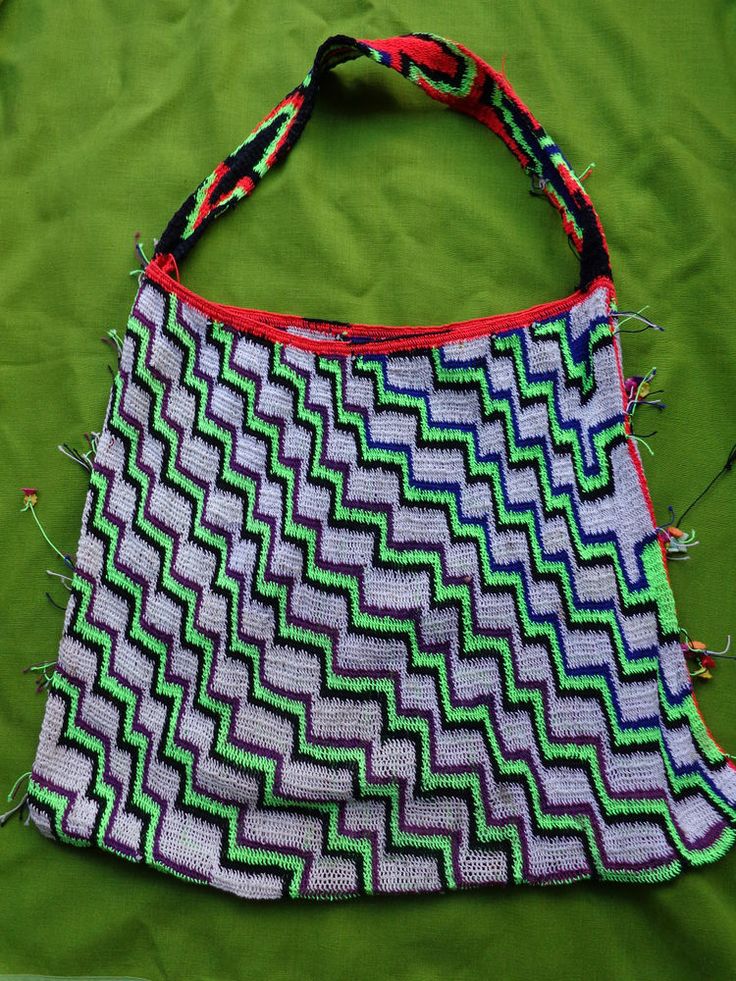 PORT MORESBY, (THE NATIONAL) – The reprinting of customary designs on clothes and bags by foreign businesses and sold to PNG is a cause of concern for the Small and Medium Enterprise Corporation (SMEC).
SMEC managing director Steven Maken said there is an emergence of PNG designs reprinted on cheap counterfeit products.
"We are starting to realise the PNG traditional designs are being stolen, printed overseas and sold back," Maken said.
"We have started meetings with Customs, Investment Promotion Authority and the Independent Consumer and Competitions Commission to address this issue.
"We need to protect what is traditionally PNG's."
Maken was responding to comments by SMEC textile and garments training program graduate Linda Bitu on Friday who said the Government should have more proactive input into the textile industry.
"Let us put an end to counterfeit clothing with PNG designs and make clothing for PNG by PNG people," Bitu said.
She said there was a huge potential in the textile industry and there was growing interest in training programs provided by SMEC. However, she said SMEC was limited in its ability to train students.