Stepfather remanded for rape charges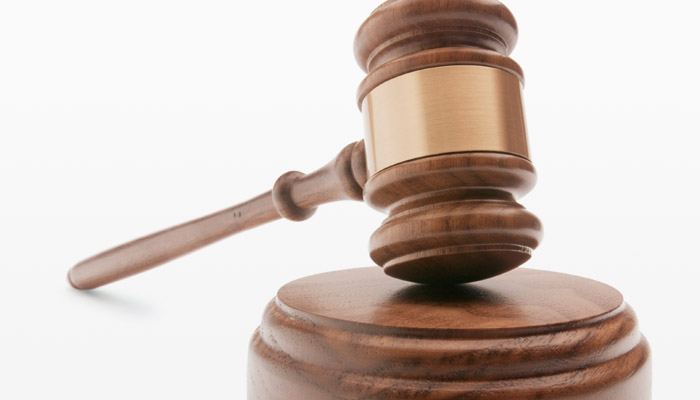 A 48-YEAR-OLD man charged with three counts of rape was remanded by the High Court in Suva this morning.
The man raped who is alleged to have raped his nine-year-old step-daughter between December 2017 and July this year in Vatuwaqa made an appearance before Justice Daniel Goundar.
State lawyer Swastika Sharma objected to bail and has sought 21 days to file the information and disclosures.
The case has been adjourned to August 7, for bail hearing.