Step up climate change work youth told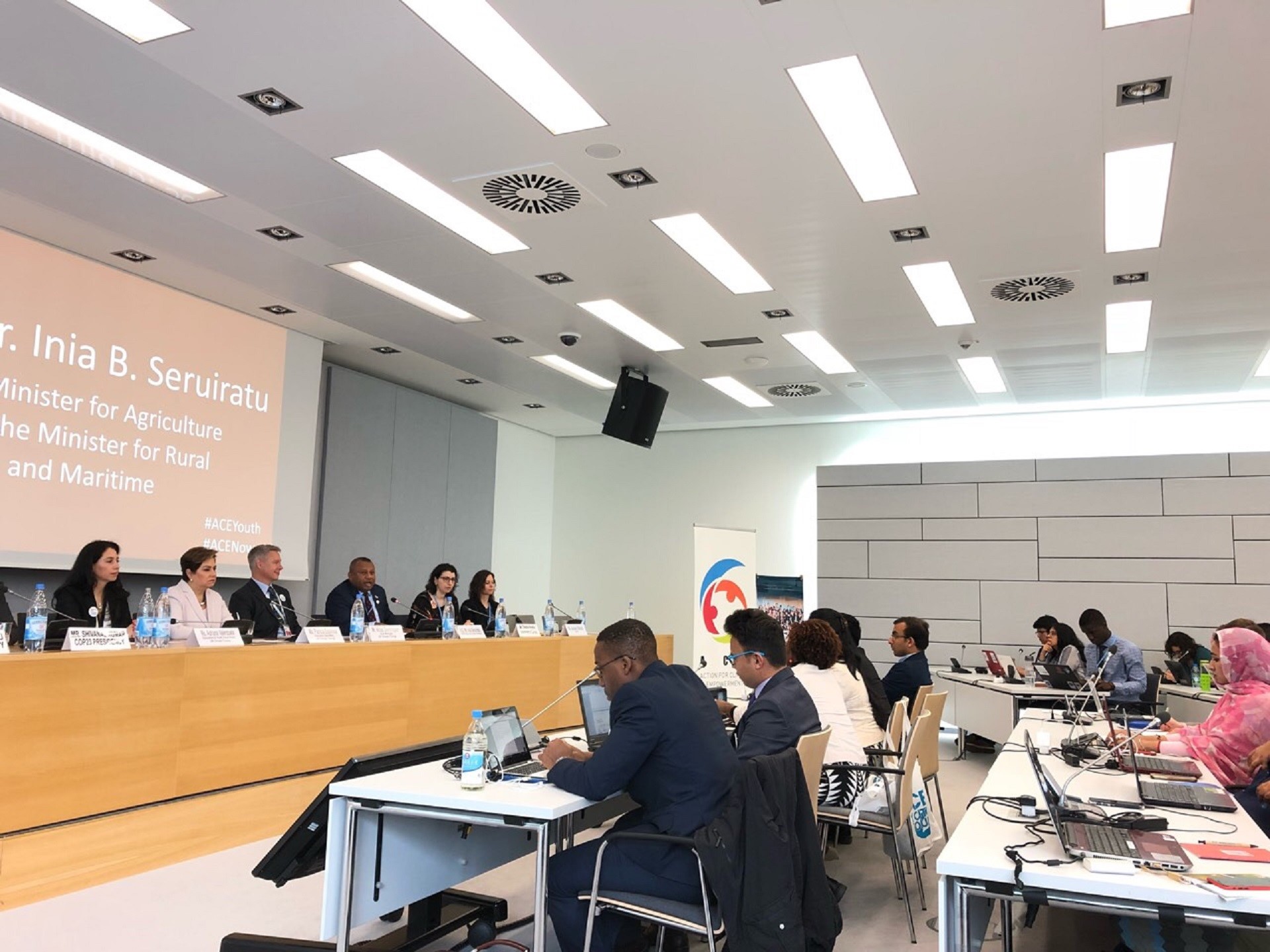 YOUNG people the world over are powerful agents for change and yesterday a group of them were told to strive for more action and ambition in the global effort to tackle climate change.
Speaking at the Action for Climate Empowerment (ACE0 Youth Forum in Bonn, Germany last night Fiji Time, Inia Seruiratu called on youths worldwide to do everything they could step up the fight.
The Minister for Agriculture, Rural & Maritime Development, National Disaster Management and Meteorological Services  is also the High-level Champion for Global Climate Action.
"Friends, the stakes couldn't be higher. Fiji is urging the global community to commit itself to achieving the most ambitious goal of the Paris Agreement, which is to limit the average global temperature increase to 1.5 degrees Celsius above that of the pre-industrial age," Minister Seruiratu said.
"It is critical for all humanity and especially the most climate vulnerable nations that we achieve this goal. But the pledges on carbon emission reductions that each nation has so far made under our Nationally Determined Contributions or NDCs fall well short of the mark."
"Even if all of them are implemented in full, we would still be on track for an average global temperature increase by century's end of at least 3 degrees. And that would be a catastrophe for the whole planet."