STC Harold: All LTA offices close; Staff advised to stay home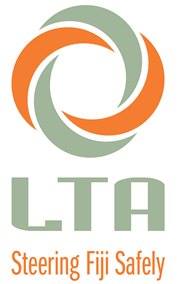 All Land Transport Authority (LTA) offices across the country have been closed and all vehicle testing at LTA facilities are suspended for today.
LTA stated this was a precautionary measure as Severe TC Harold headed towards the Fiji group.
The authority has also advised all its staff members to stay home today.
"Opening of the branches will be reviewed later today and customer update will be issued," the LTA stated.