State yet to finalise victim impact statement in multiple rape case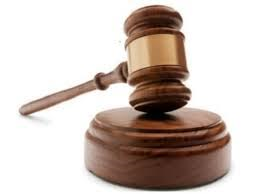 THE State has yet to finalise the victim impact statement and previous convictions list in a case involving a serving prisoner facing multiple rape and sexual-related charges.
Luke Ravuga appeared before judge Justice Vinsent Perera at the High Court in Suva today charged with three counts of rape and two counts of sexual assault.
It is alleged that he had raped and unlawfully and indecently assaulted the complainant, who was a child under the age of 13 years between January 1, 2013, and December 31, 2017, in Kadavu.
Mr Ravuga also has two other cases before the high court with similar charges.
State lawyer Kimberly Semisi said the accused had also been sentenced by the Magistrates Court last year for sexual assault but this was not showing in the list of his previous convictions.
The case has been adjourned to July 3 for sentencing hearing and mitigation.