State awaits forensic reports in murder case involving a minor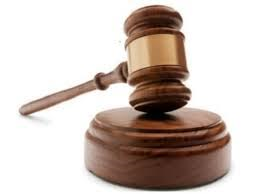 A 28-YEAR-OLD man charged with one count of murder has been further remanded by the High Court in Suva.
Christopher Narayan appeared before judge Justice Vinsent Perera today.
He is charged with the murder of two-year-old Jasleen Jasprit Kumar on March 4, 2019, in Nakasi
In court today, State lawyer Unaisi Tamanikaiyaroi informed the court that the matter was called to check on the proposed agreed facts.
Ms Tamanikaiyaroi said they were still awaiting the forensic reports of the deceased's stomach contents and of some of the items of the house where the alleged incident occurred.
The case has been adjourned to July 24.