Starship medical team operate on 14 children with RHD
20 September, 2018, 1:08 pm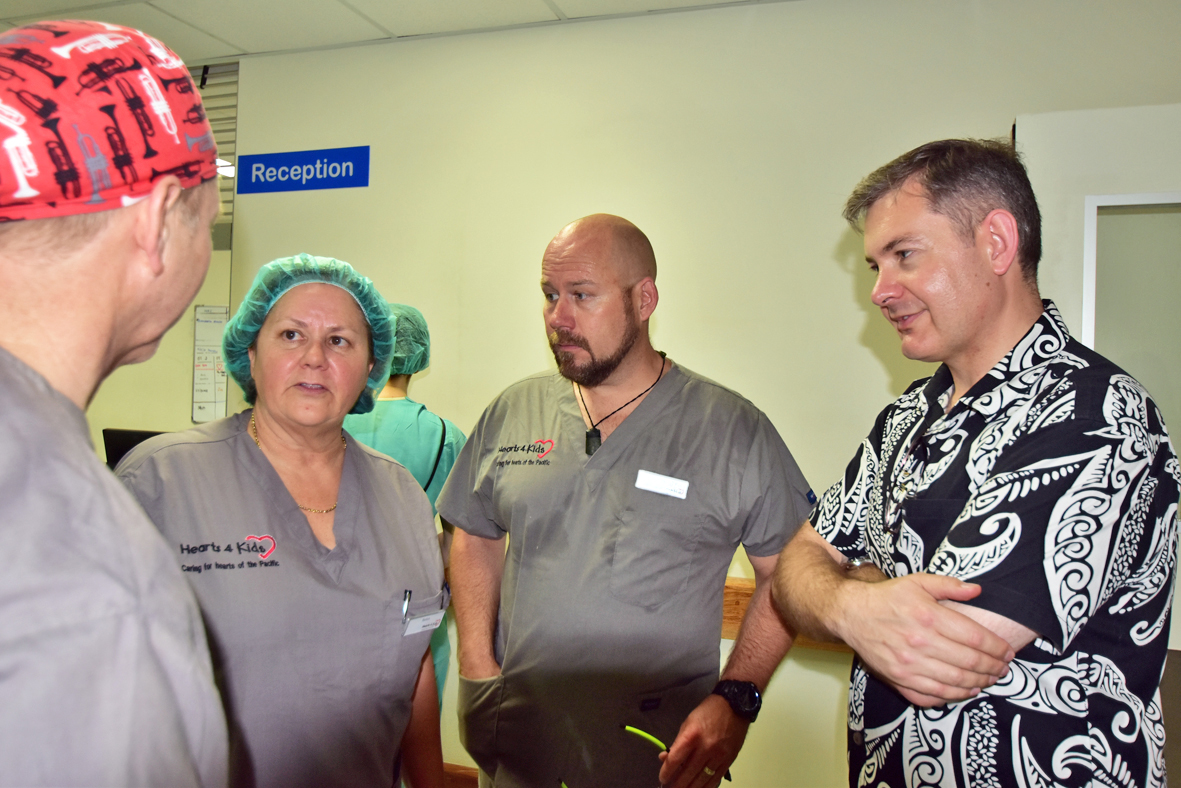 A TOTAL of 14 children diagnosed with rheumatic heart disease were operated on in Suva by the medical team from Starship Hospital from Auckland, New Zealand, over the past few days.
Head of Paediatric Cardiac Surgery Dr Kirsten Finucane said out of the 30 children they consulted, only 14 were fit for operation.
"Some of the children had really damaged hearts so they will need further assistance," Dr Finucane said.
"The children we operated on are recovering and some will need to go to New Zealand for further medical assistance," she said.
More on this story in tomorrow's edition of The Fiji Times.