Spiritual approach needed – Naivalu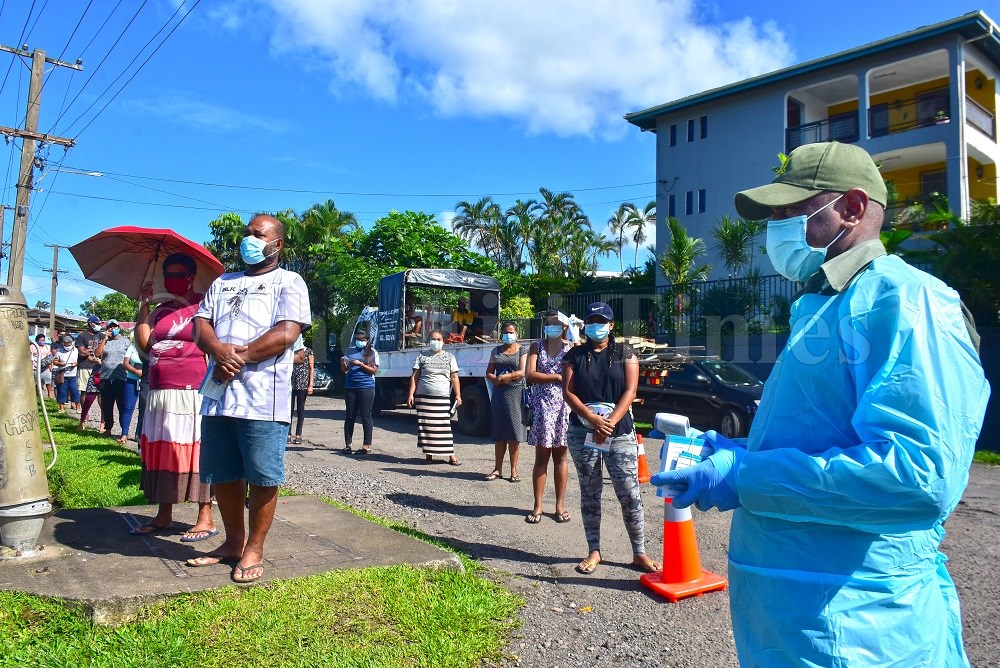 The spiritual approach taken by the Methodist Church in Fiji to combat the COVID-19 pandemic ends on June 30.
Church general secretary the Reverend Iliesa Naivalu said the main idea of the two months of fasting and prayer program was to instil faith and focus on their close to 200,000 church members – as well as every Fijian.
"Faith is the most important component of life in such a crisis," Mr Naivalu said.
"Each day during these two months fasting period is dedicated to each of the 59 divisions and it's all about prayers and seeking God's intervention in the COVID-19 war currently happening in our midst.
"Every church member has been part of this approach and we are so humbled to have been able to take this approach to help fight this war."
Mr Naivalu said the church would use all its spiritual resources to fight against the pandemic.