Speaker directs Parliament proceedings not to be shown on Facebook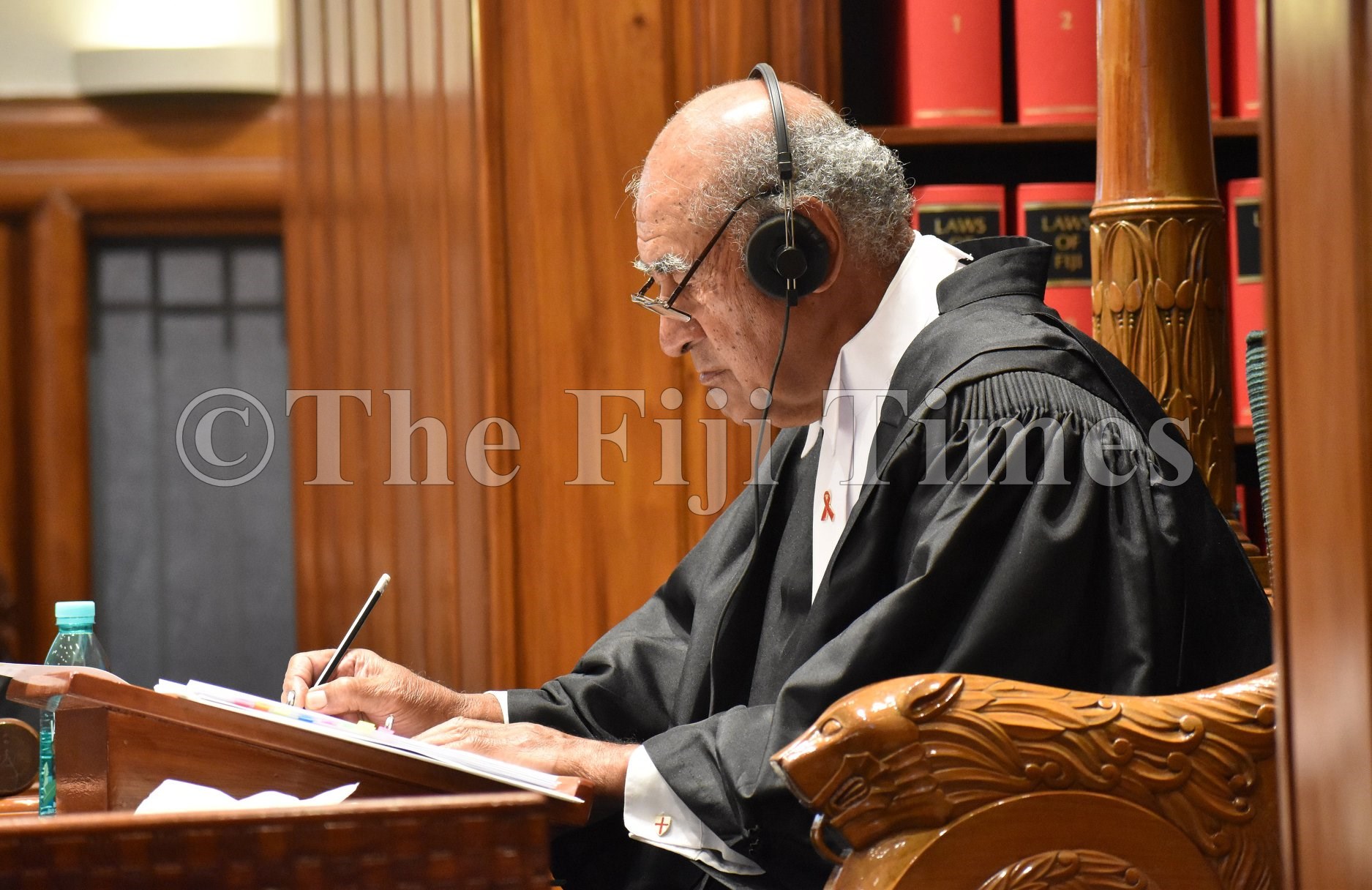 Speaker of Parliament Ratu Epeli Nailatikau has directed that the proceedings of Parliament not be shown on Facebook.
He made the ruling this morning.
"It has been brought to my attention that the Facebook platform is providing auto-generated subtitles, which I have been advised are incorrect and out of context," said Ratu Epeli.
"I can verily confirm that the Parliament does not provide nor have control on the subtitles that appear on the screen."
Ratu Epeli said the subtitles were "controlled entirely by Facebook."
"Given that the Parliament has no control over the auto-generated subtitles which are incorrect, I have given instructions that the live stream of all Parliament sittings including its Committee through the Facebook platform, is hereby terminated indefinitely."
Parliament sessions can be viewed on the Parliament of Fiji website.