Southern Zone Rugby: SGS wins U14 grade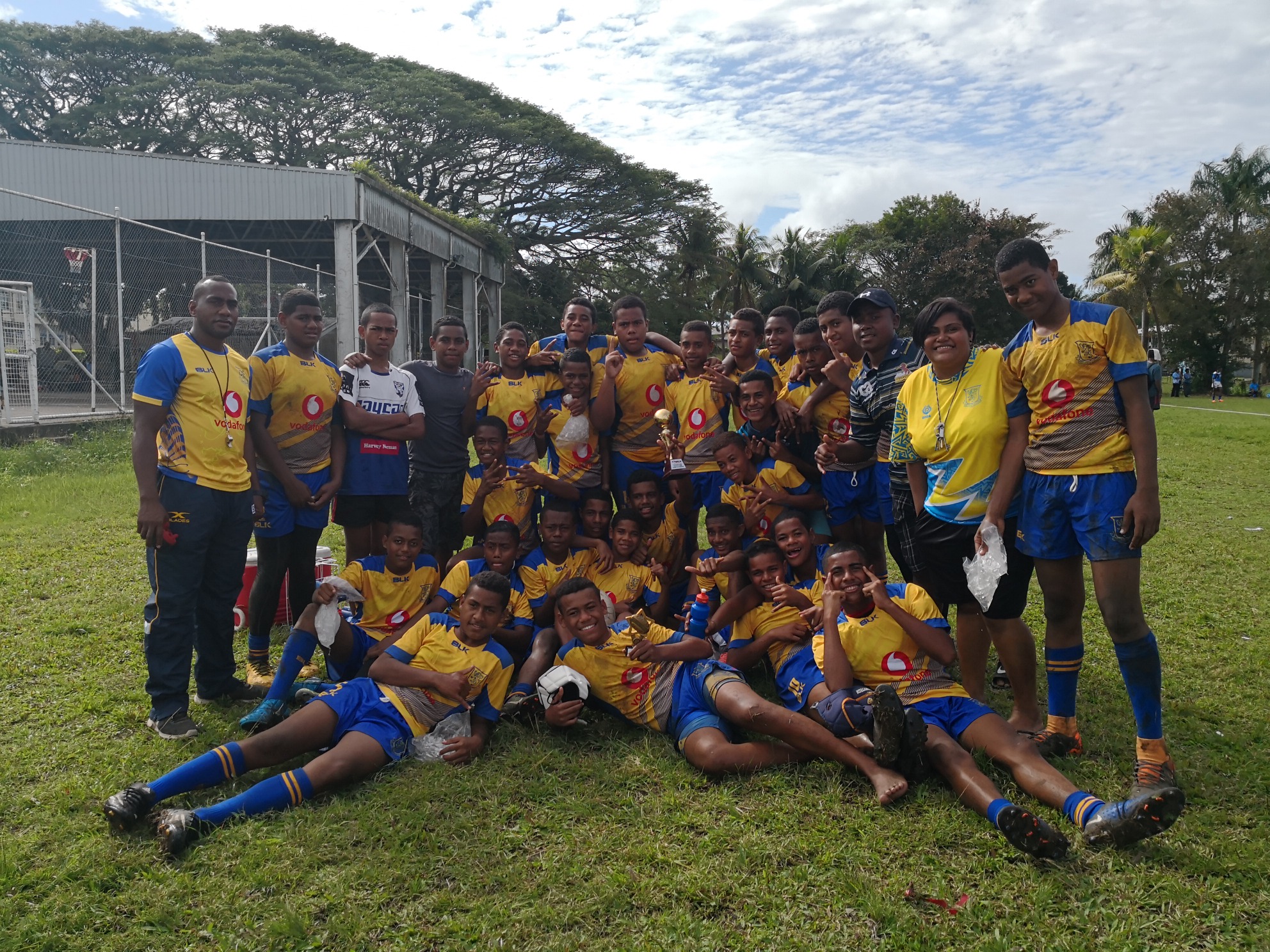 SUVA Grammar School (SGS) has won the Under 14 grade of the Powerade Southern Zone Secondary Schools rugby competition.
Team captain Caleb Tukana was also awarded the best player in the grade.
Though the side lost 0-7 to Marist Brothers High School (MBHS) last week, SGS made amends with a 15-5 victory over Nasinu Secondary School today.
SGS amassed a total of 14 points, two points more than MBHS.
SGS team manager Bulou Vola Wainiqolo said that despite the victory they still had weaknesses they needed to improve on.
MBHS and SGS both lost a game each but the latter had scored bonus points during the competition.
Bulou Vola said the side would now focus on improving their weaknesses in preparation for the national playoffs to be played next month.
The Powerade Secondary Schools Deans Competition will have qualifiers from various zones.
The southern zone competition is currently being held at the SGS grounds.