Son to her mum's rescue as Vatuwaqa experiences flash flooding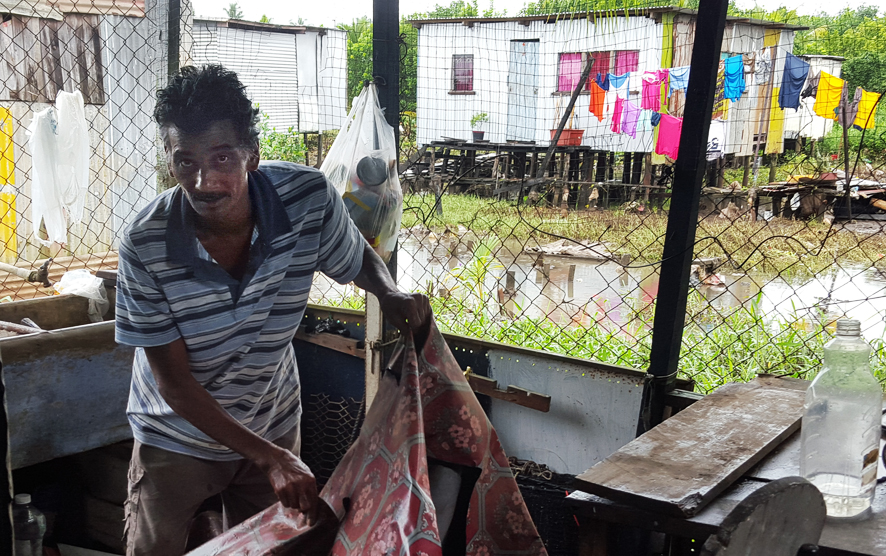 SURESH Kumar could only think of his mum and his brother when flood waters came rushing through their family house early this morning.
Mr Kumar resides at Nanuku Street in Vatuwaqa, Suva.
But this morning, he quickly reacted when he knew water levels from the nearby river was rising near his mum's home who resides at Wailea Street, also in Vatuwaqa.
"I didn't go to work today because I came here to help my mum and my brother," Mr Kumar said.
"We had to water blast this house because all the mud and water was halfway in the house."
His brother Suresh Kumar has pleaded to the relevant authorities for assistance to him and his mum.