Soldiers charged with rape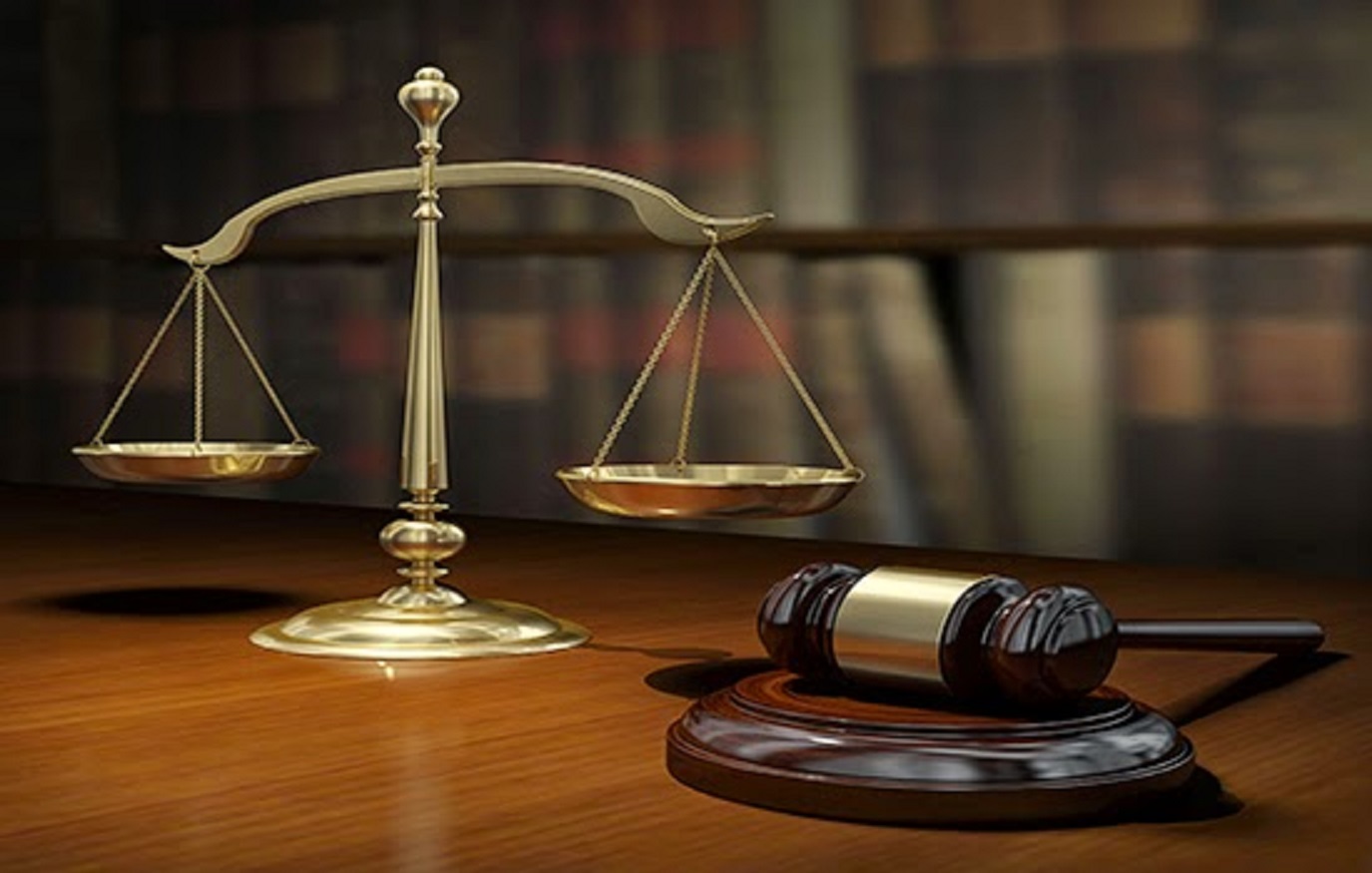 THE soldiers who allegedly raped a female soldier have been charged with rape and sexual assault. This was confirmed by the Republic of Fiji Military Forces (RFMF) chief of staff Brigadier General Jone Kalouniwai yesterday.
Brig-Gen Kalouniwai had earlier said that on such cases, the RFMF had its own regulation concerning investigations and penalties in accordance with the law of the country.
He said the RFMF had completed its investigation on the case, but the number of soldiers who had been charged would be confirmed later.
The female soldier had lodged a report with the organisation about the alleged incident in March this year. Brig-Gen Kalouniwai said the soldiers were also facing additional charges, but the counts of the charges would be made clear once the court martial began.
"We are now seeking the services of a civilian judge to preside in the court martial," he said. "You will get the facts when we start with the court martial process."