Soldier files legal action against RFMF, A-G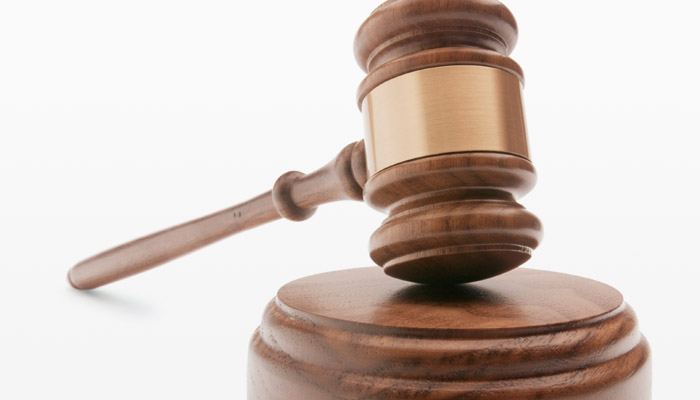 A SOLDIER sent on leave indefinitely by the Republic of Fiji Military Forces (RFMF) has filed legal action against his employer and the Attorney-General.
The matter was called before Master Vishwa Sharma at the High Court in Suva yesterday.
During the hearing, the plaintiff's lawyer Isireli Fa informed the court that additional documents had been served to the first and second defendant in this case.
Mr Fa also requested for 21 days as the case was now in its pre-trial conference stage.
According to the statement of claim that was filed before the High Court, Captain Seniroqa Colati on May 18, 2010, was sent on leave without pay by the RFMF as a board of inquiry was set up to investigate allegations of purchasing vehicle spare parts without proper authorisation.
On August 2, 2011, the board of inquiry completed its investigation against Capt Colati and no evidence was found to support the allegations that were made against him.
The board recommended for Capt Colati to be reinstated, but this was not followed through.
Capt Colati is now claiming a sum of $447,662.42 from the RFMF for loss of salary and interest of nine per cent on every year of lost salary.
He is also claiming for damages and the costs of this matter on indemnity basis and other relief which the court may deem just.
The Attorney-General's office was represented by Geraldine Naigulevu yesterday, but the RFMF lawyer was not present in court.
The case has been adjourned to July 24.