SODELPA fight 'will be tough'
29 October, 2018, 10:45 am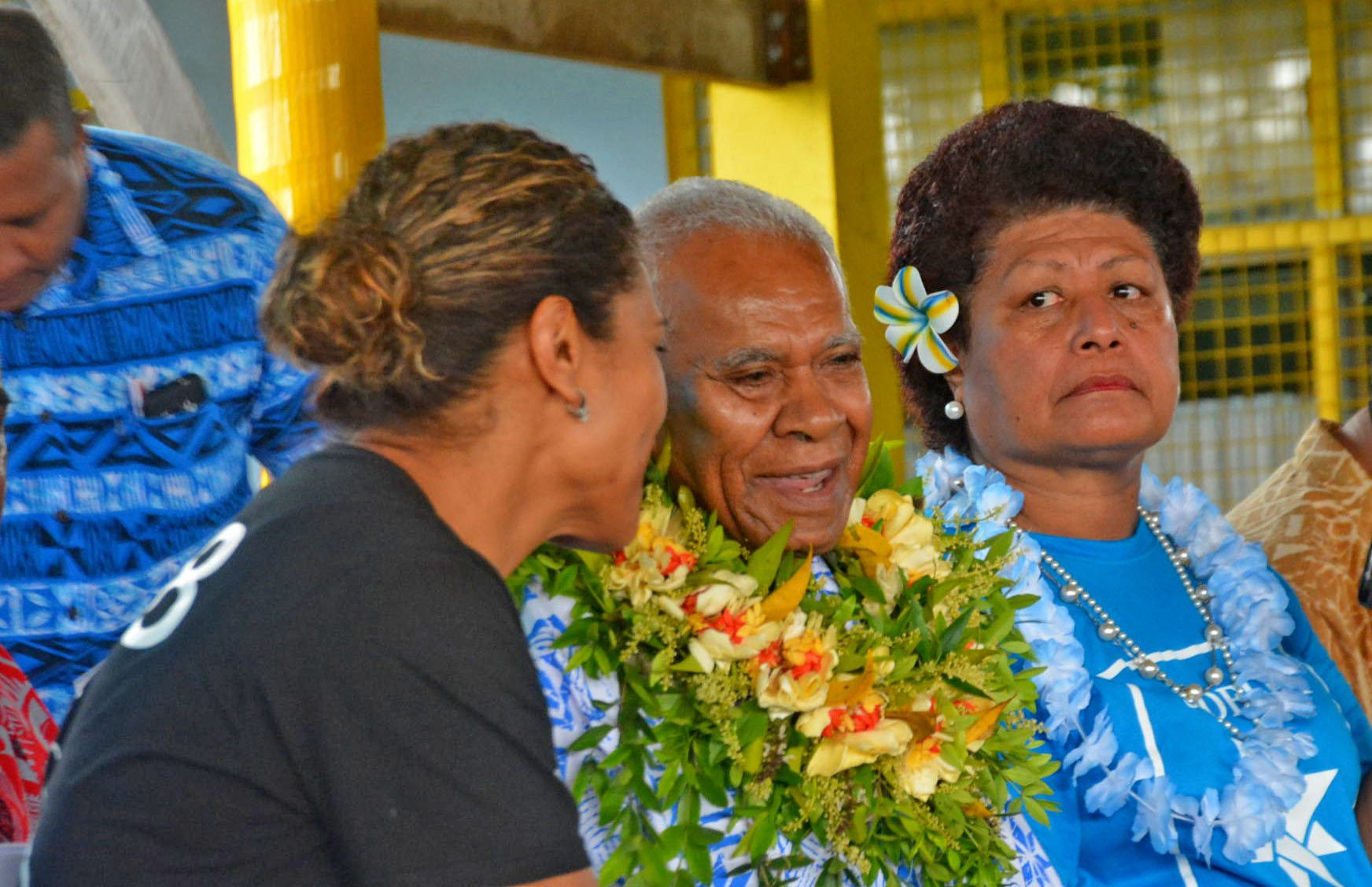 THE head of the yavusa o Matanikorovatu in Kalabu, Naitasiri says the 2018 General Election will be a tough battle to fight for the Social Democratic Liberal Party (SODELPA).
Paula Rawiriwiri believes that SODELPA can only conquer the coming election through divine intervention.
While speaking at the launching of the party's manifesto for the Nasinu constituency on Saturday, Mr Rawiriwiri reminded supporters and candidates present at the event that the coming polls would be a tough one for the party.
He said it would be similar to fighting a war and it wouldn't come easy.
However, he said it would be one that would require strong people.
This fight, Mr Rawiriwiri said, was not for the fainthearted and the election could only be won if supporters and candidates placed God above everything else in their lives.