Six years for man convicted of attempted rape of minor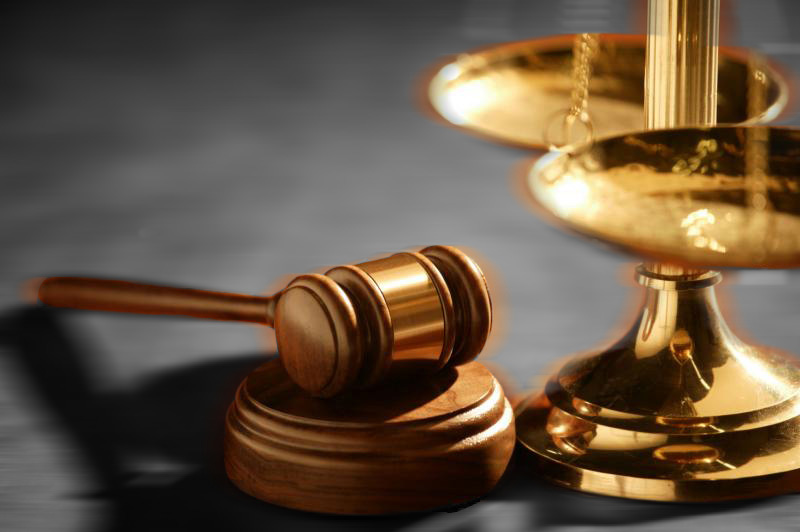 A MAN who attempted to rape a nine-year-old old girl has been sentenced to six years imprisonment.
The man was initially charged with two counts of rape.
He was also standing trial before High Court judge Justice Salesi Temo under the said charge.
Following the trial, the man got convicted of a lesser charge.
He was convicted of two counts of attempted rape.
The man raped his first cousin in 2017.
The incident took place in Tailevu.
The man will be eligible for parole after serving five years behind bars.