Sitiveni Rabuka makes application for party name
13 January, 2021, 11:54 am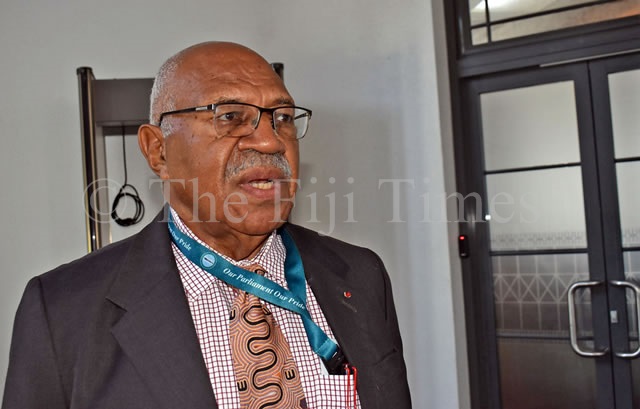 Former Prime Minister Sitiveni Rabuka said he has ordered his team to stop collecting signatures for his proposed political party while he awaits the Fiji Elections Office to reserve his proposed political party name.
Mr Rabuka says his legal counsel, Sherani & Co. had applied to reserve a name via email yesterday.
"It is vital that we stick to the regulations of the Political Parties Act in regards to registering our proposed political party," Mr Rabuka said.
Meanwhile, Registrar of Political Parties, Mr Mohammed Saneem confirmed receiving Mr Rabuka's application to reserve a name for his proposed political party.
He did not say whether it was approved or how long it would take to process the application.