Sister gives evidence in rape trial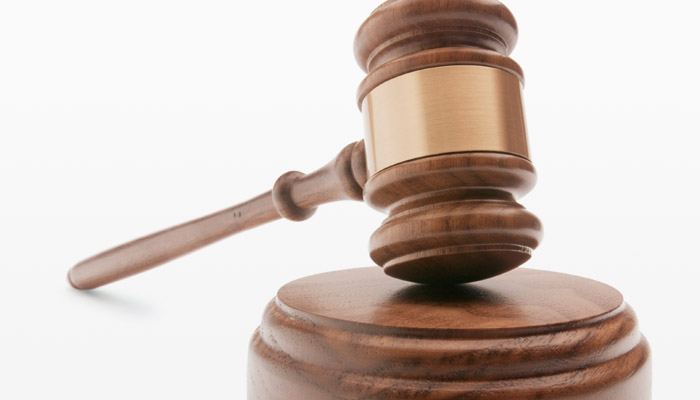 THE sister of a 25-year-old man claiming he was raped by his uncle today told High Court judge Justice Riyaz Hamza that her brother was sexually abused by their uncle and three others.
The woman said she remembered that it was in July, 2014 that her brother informed her that the incident happened at a relative's wedding reception.
The woman said her brother was emotional while telling her his story, and asked her not to tell anyone else.
She said she told their mother of the alleged sexual abuse a day after her brother told her.
She told the Court her brother had said he was sexually abused and also used the word "rape" when relaying his story to her.
Trial continues tomorrow.