Single-use plastic bottles phased out by tourism properties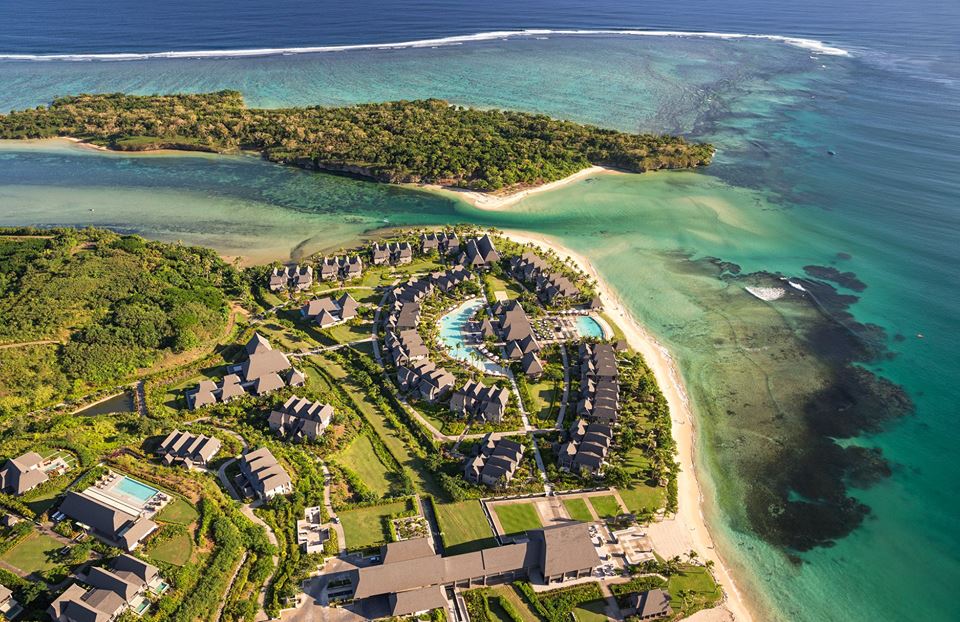 LOCAL tourism properties managed by IHG® Hotels & Resorts have phased out the use of single-use plastic bottles of bathroom amenities in their guest rooms and replaced them with bulk amenities, an initiative that is expected to save up to 200,000 single-use plastic bottles from ending up in landfills each year.
The global brand highlighted in a recent statement that the project which began in November last years has successfully been initiated at InterContinental Fiji Golf Resort & Spa, Grand Pacific Hotel and Holiday Inn Suva in Suva.
"Guests can still expect to access the same high-quality amenities they have come to enjoy at IHG® Hotels & Resorts, including shampoo, conditioner, bath wash and body lotion, however, they will now be provided in larger refillable containers," IHG® Hotels & Resorts executives noted.
"The amenities are supplied by the award-winning, locally owned and produced Pure Fiji, which offers a range of Pure Fiji and Reniu products that incorporate traditional Fijian blends and provide natural care for a discerning consumer.
"This is a significant step in our efforts to reduce the environmental impact of our business and support a more sustainable tourism industry in Fiji."
The global brand indicated this commitment to make a positive difference in the communities they operate in.
Lachlan Walker, the area general – South Pacific, IHG Hotels & Resorts explained they were delighted to have rolled out this initiative, but are also excited about some new sustainability projects in the pipeline.
This initiative is part of IHG's global sustainability goals, Journey to Tomorrow, which include ambitious commitments to make a positive difference for people, communities, and the planet over the next decade.
Guided by IHG's purpose to provide True Hospitality for Good, the global hospitality brand will work closely with its guests, partners, and employees to help shape the future of responsible travel.