Singh asks A-G for proof
9 November, 2019, 11:56 am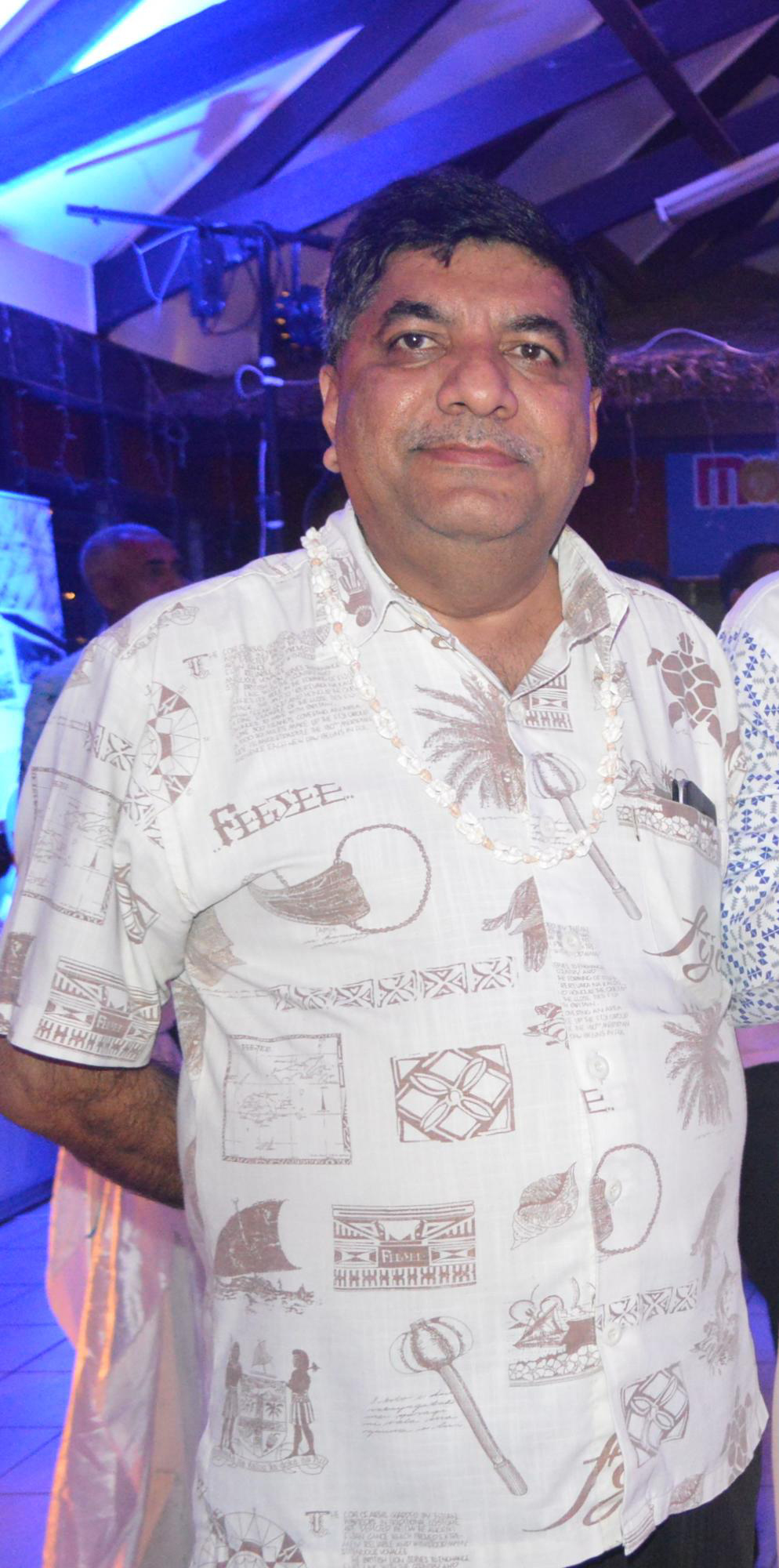 FORMER Labasa Town mayor Charan Jeath Singh has joined a past municipal colleague in calling on the Attorney-General, Aiyaz Sayed-Khaiyum, to provide evidence of the $15 million owed by municipalities to Government.
Mr Sayed-Khaiyum had earlier stated that municipal councils owed at least $15 million to Government for work done on fixing roads and streetlights.
In responding to his comments, Mr Singh said such claims lacked not only substance and truth, but common decency, respect and acknowledgement for all those hundreds of civic-minded citizens who have sacrificed to provide much needed leadership and direction to the development of their towns, cities, townships and rural authorities "Mr Sayed-Khaiyum's outburst against all the local municipalities 'languishing in barren intellectual space' needs to be condemned in the strongest terms," he said.
"I salute the courage and conviction of the ex-Nausori mayor Moti Lal and join him in challenging Mr Sayed-Khaiyum to provide exact proof and facts in regards to the alleged $15 million owed by the councils to the Government.
Mr Singh, who was a member of the municipal council from 1993–2006, being mayor six times within this period, said despite differing party politics and allegiances, they had always worked as a team of united representatives in the best interests of all ratepayers and citizens of Fiji's towns.
"The ratepayers of Labasa carried the entire financial and developmental burden of the town.
"Two kilometres of the main street road was funded by the Government but all other civic amenities including the suburban roads, footpaths, streetlights, power, drainage, sanitation, parks, festivals and grounds were borne by the local ratepayers."