Sigatoka Hindu devotees hold annual firewalking ceremony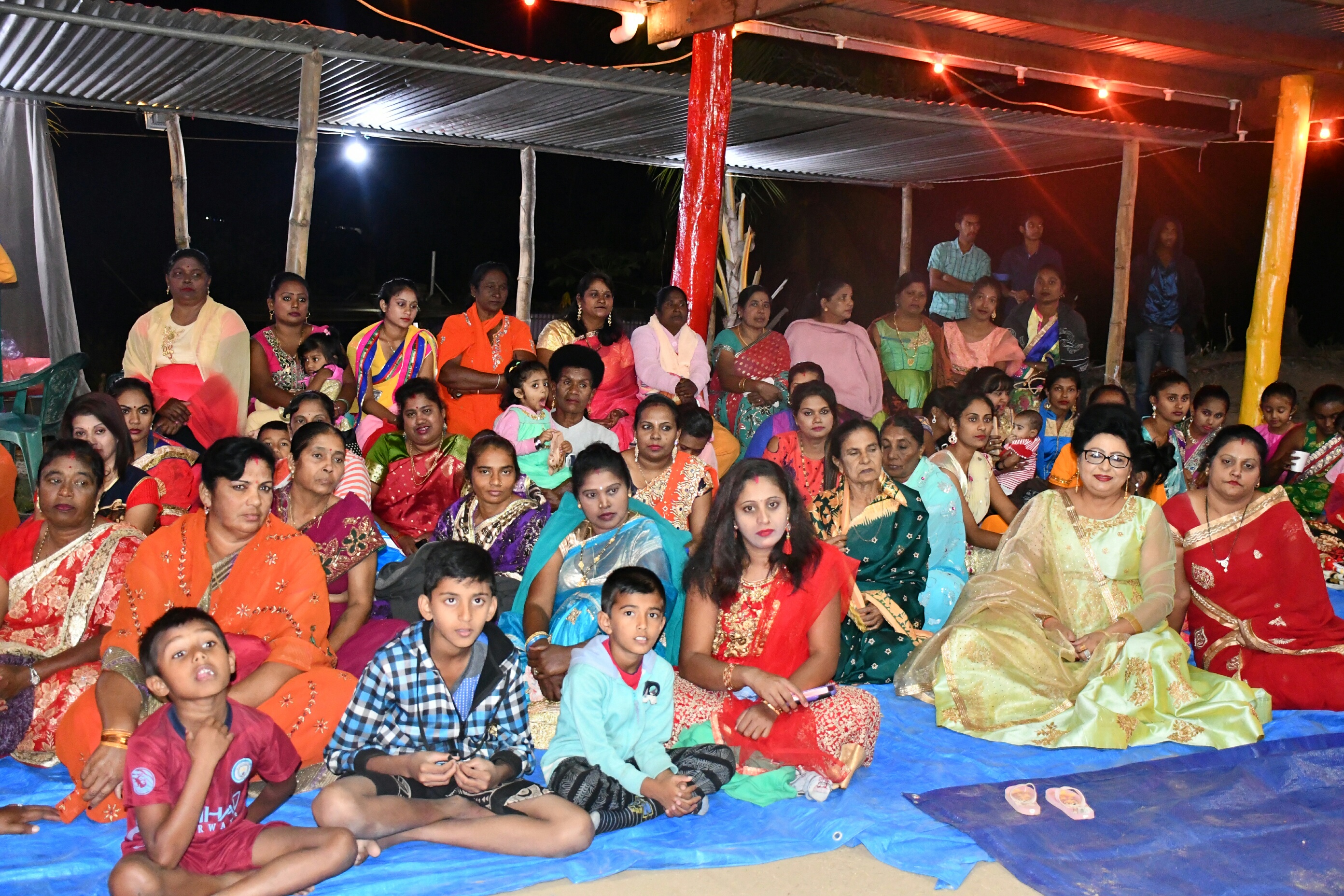 FIJI is a country of different religious beliefs and cultures where people of all races are welcome.
This was highlighted by the Assistant Minister for Women, Children and Poverty Alleviation, Veena Bhatnagar after officiating at the fire lighting ceremony at the Sita Ram Dropati Temple at Bilalevu in Sigatoka last Friday.
The five-day annual programme started off with the Hindu devotees waking on hot burning charcoal with the supernatural blessings by the Goddess Devi Mata.
Ms Bhatnagar said the large turnout of people to witness this significant event was an indication of faith and belief in God as we are always guided by our belief and faith.
She said that no human being can live in isolation and their prosperity depends on the blessings from God."The devotees, throughout the week listened to the tales of the Goddess and enacted the life of the Goddess by 'Thirkuttu' dance a night before the fire walking ceremony," she said.
She said the thrill of the ceremony reflected when the devotees overcame the pain and the heat of the fire leaving no marks of the hot charcoals and spikes.
The Dropati Temple was built by followers and donors in 1956.