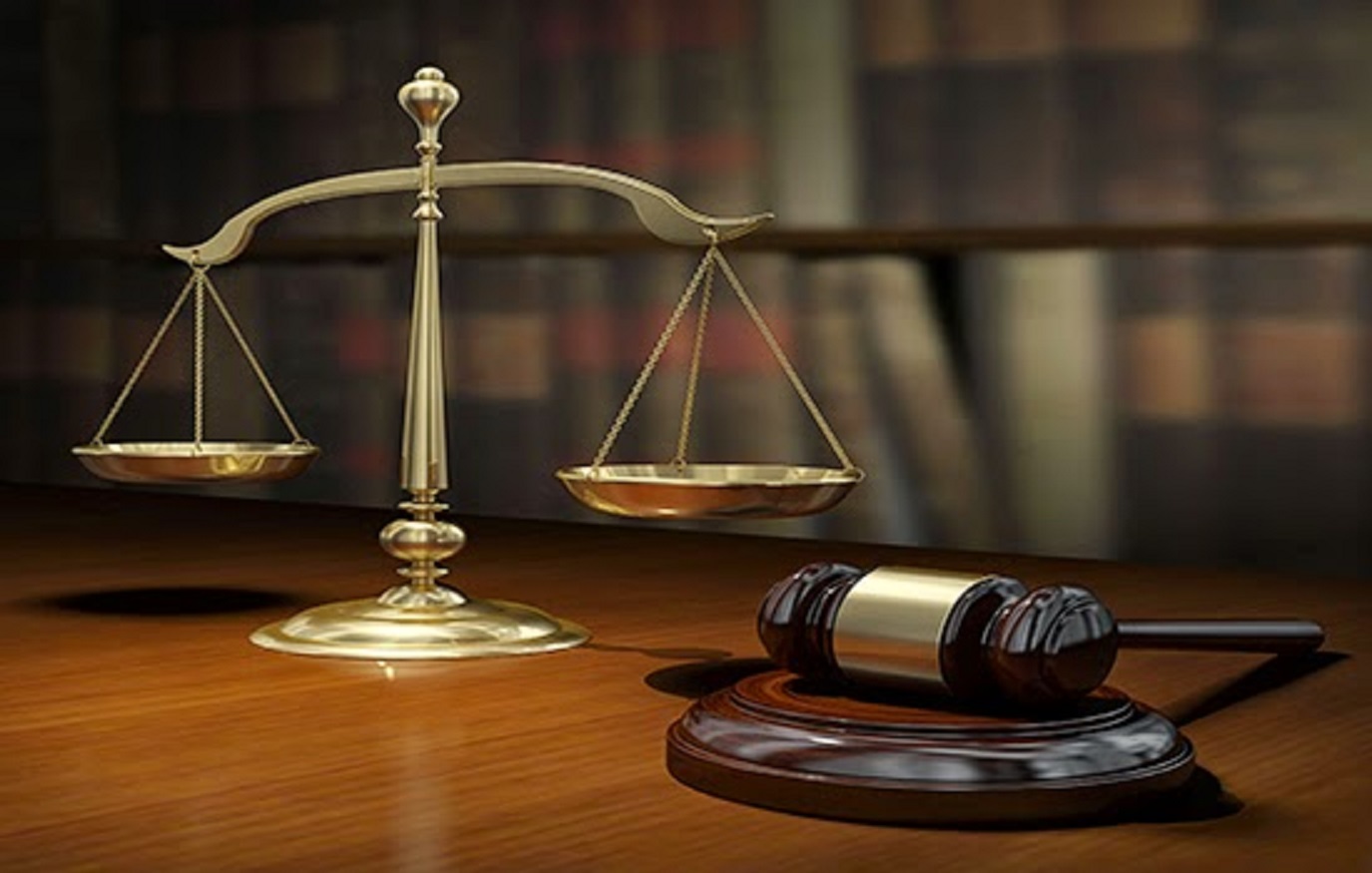 SEXUAL offence remains a major concern for the Fiji Police Force, says Assistant Commissioner of Police (ACP) Maretino Qiolevu.
The most worrying part of such reports, he said was the fact that most perpetrators were related to the victims.
"Equally worrying is the involvement of juveniles in sexual offence cases," he said.
"We have been active in enlisting the support of religious organisations and key stakeholders to fight this crime, but more needs to be done by every individual in addressing sexual offences.
"Children and women should feel safe in their homes and it is incumbent on everyone to help address sexual offences."
Mr Qiolevu who recently visited the North urged communities to alert police if they noticed worrying signs of sexual related cases.
"Let us know because we want to do more than just receive reports once the offence has occurred and we want to be proactive and prevent it from happening," he said.
"This is why we are adopting the 'Know your Neighbour Campaign' where we are asking you to simply look out for one another.
"Crime prevention starts with you and when you know your neighbour and what's happening in your neighbourhood, you'll be able to keep a watch out for each other."
Mr Qiolevu stressed the importance of working with police to address criminal activities.
"Police need your support because they are limited in numbers and need as much support as possible to keep your communities safe," he said.